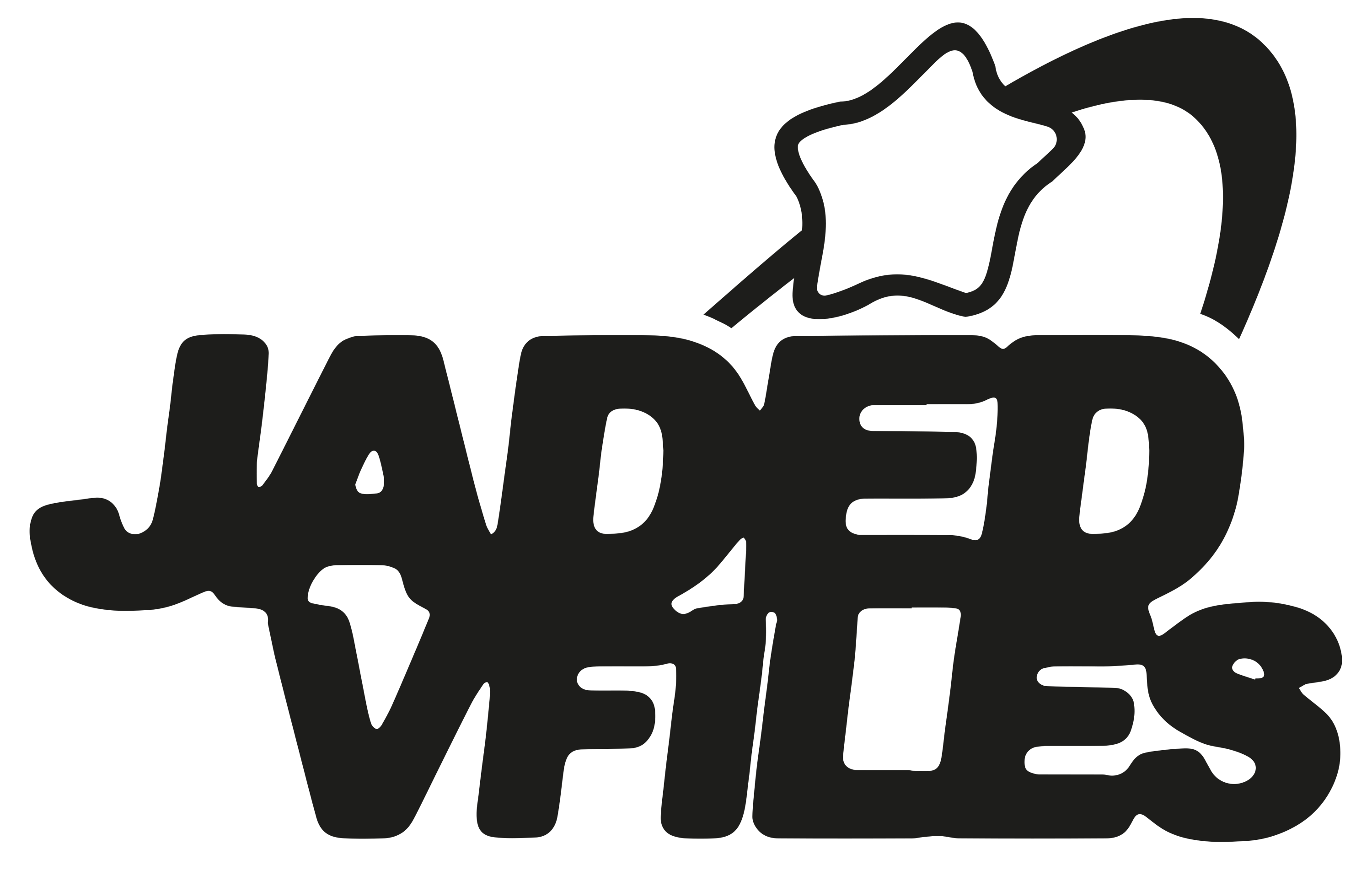 We went stateside for New York Fashion Week, taking the city by storm with our biggest activation to date. We took our signature British flair and aesthetic overseas, hosting a colossal party and a 3-day pop-up at the iconic VFILES store, showcasing our exclusive JADED X VFILES merchandise collaboration available exclusively in-store.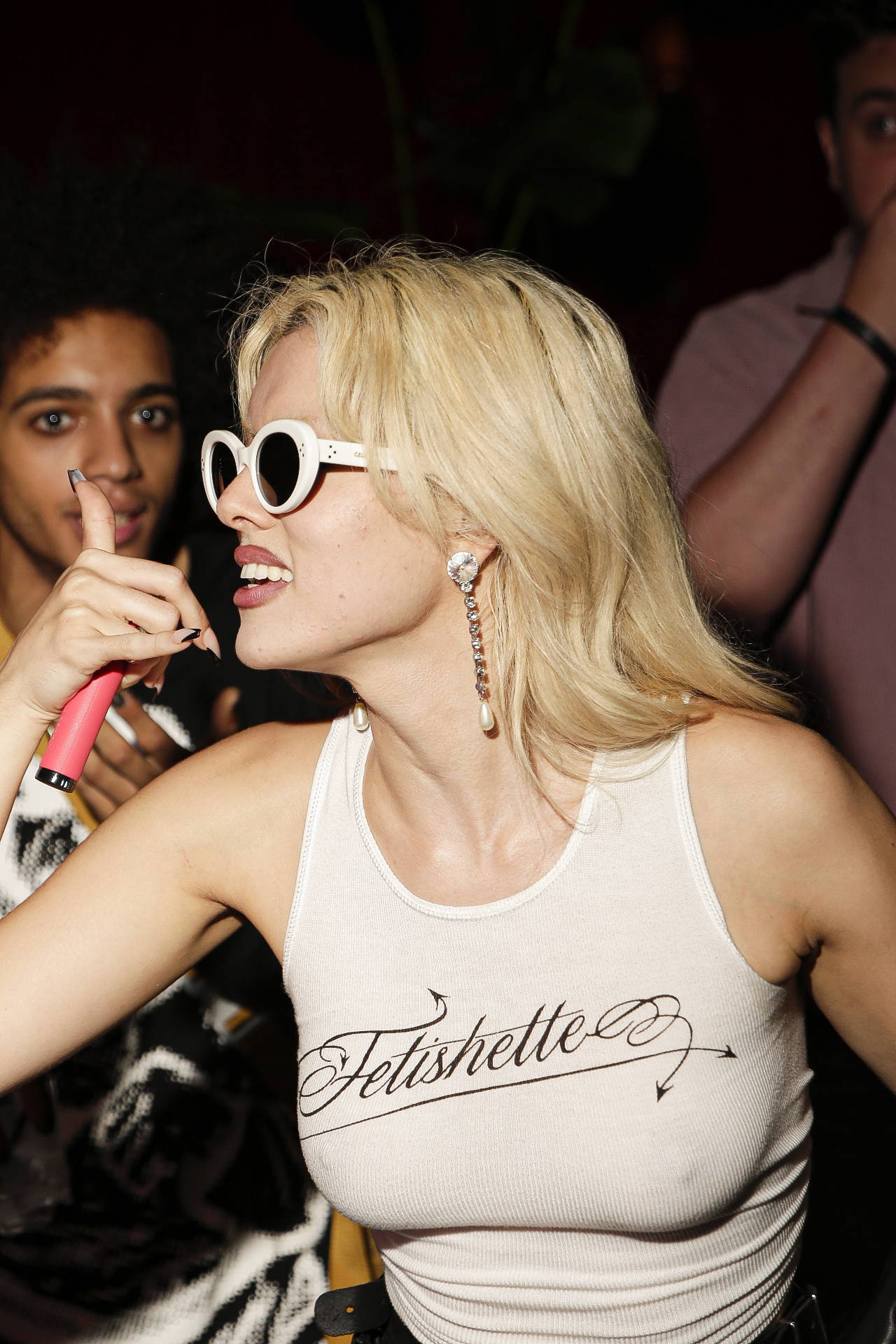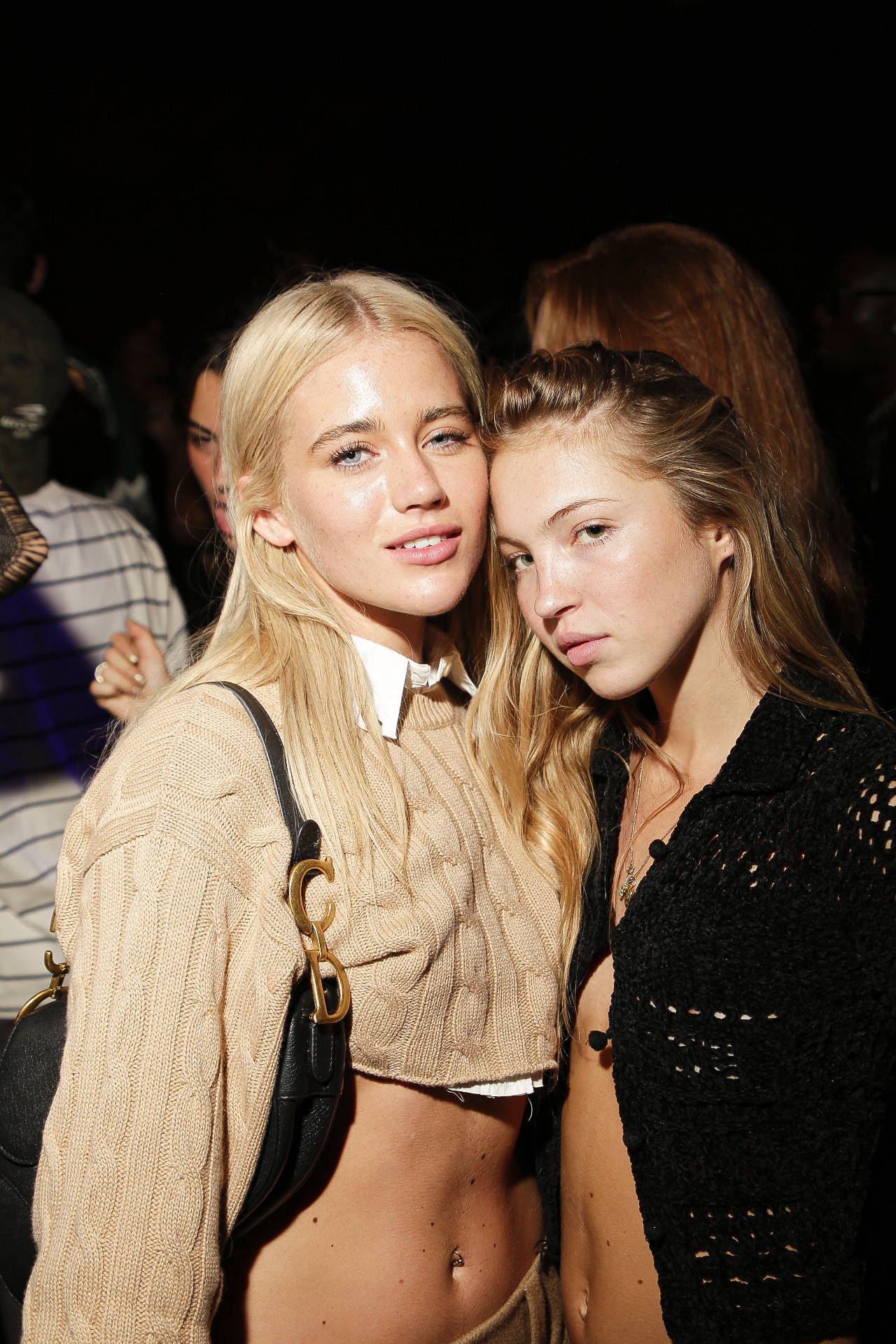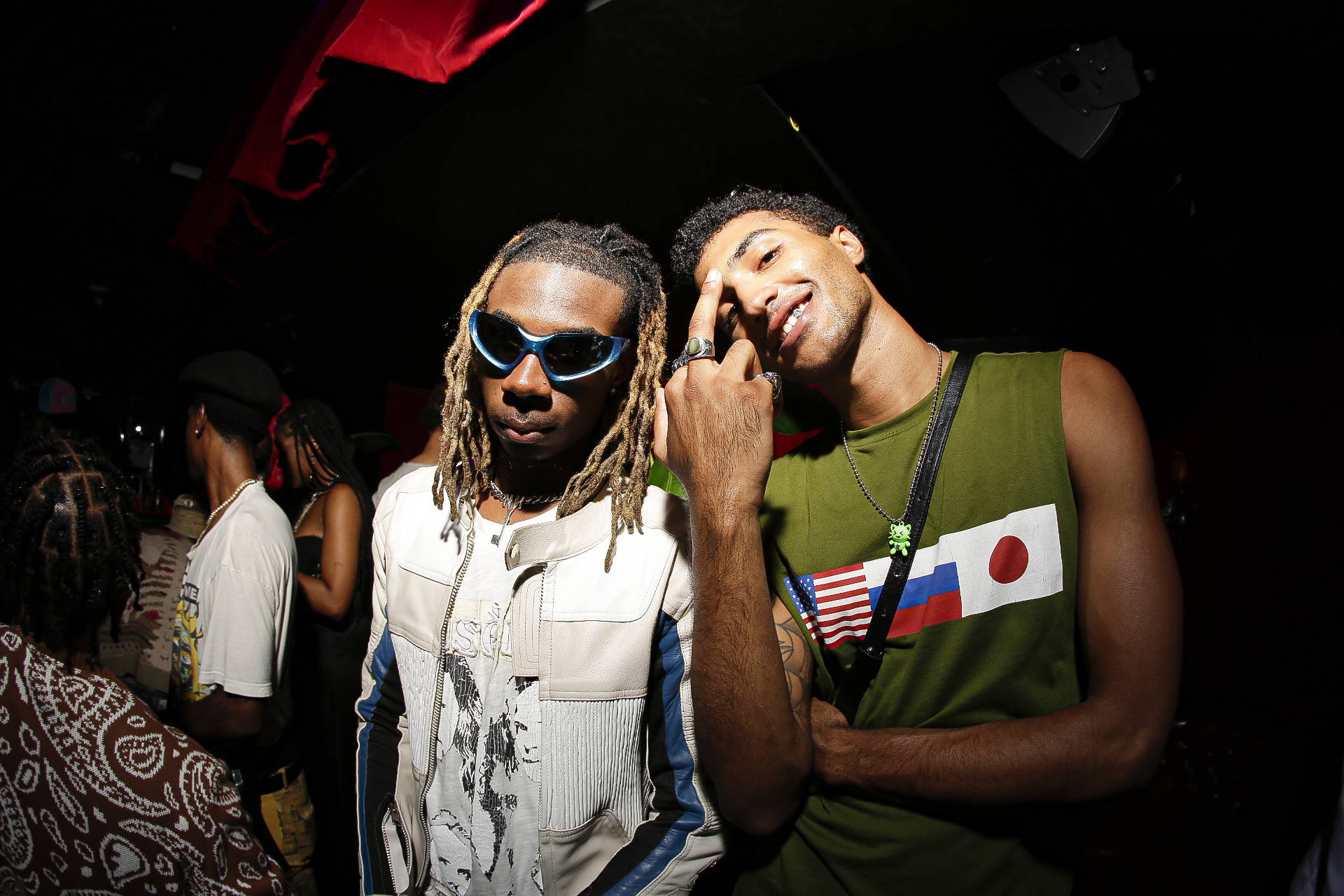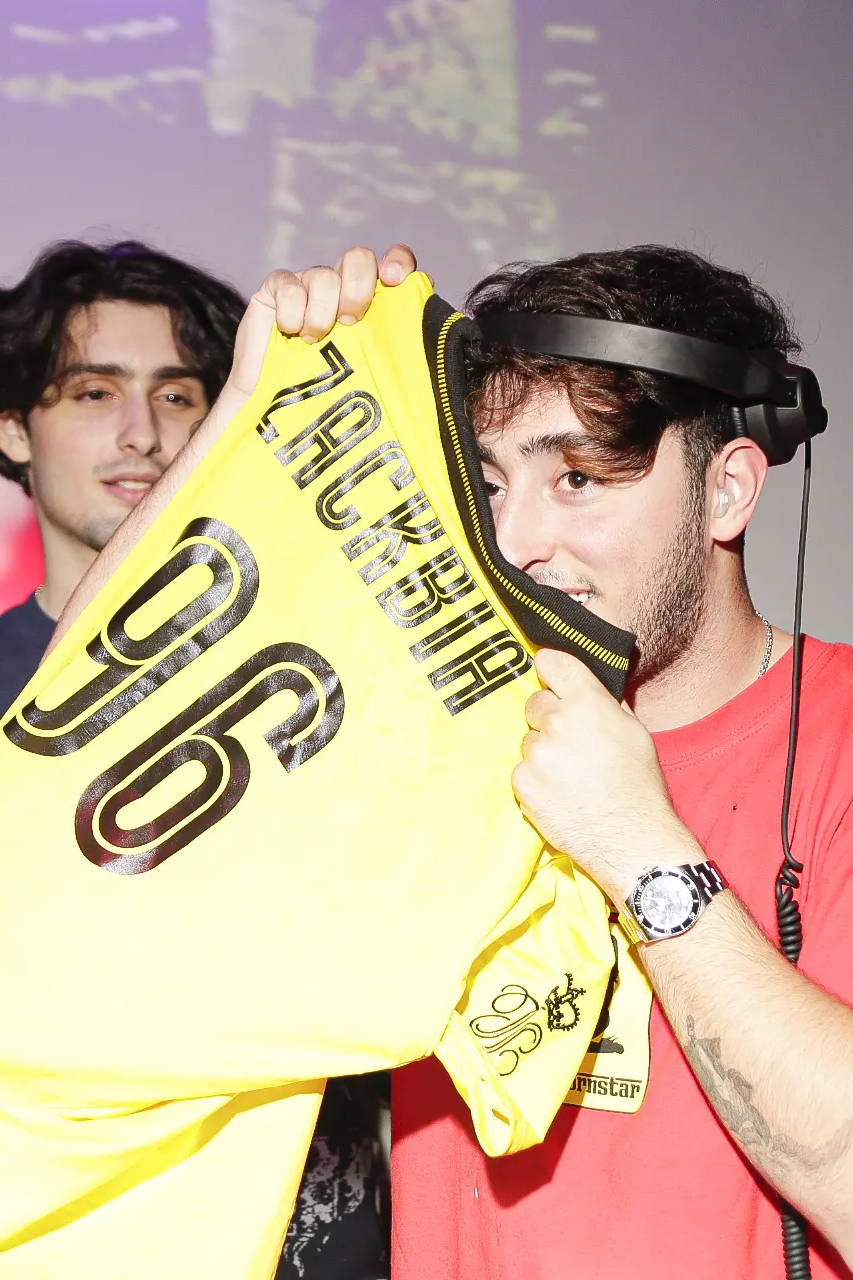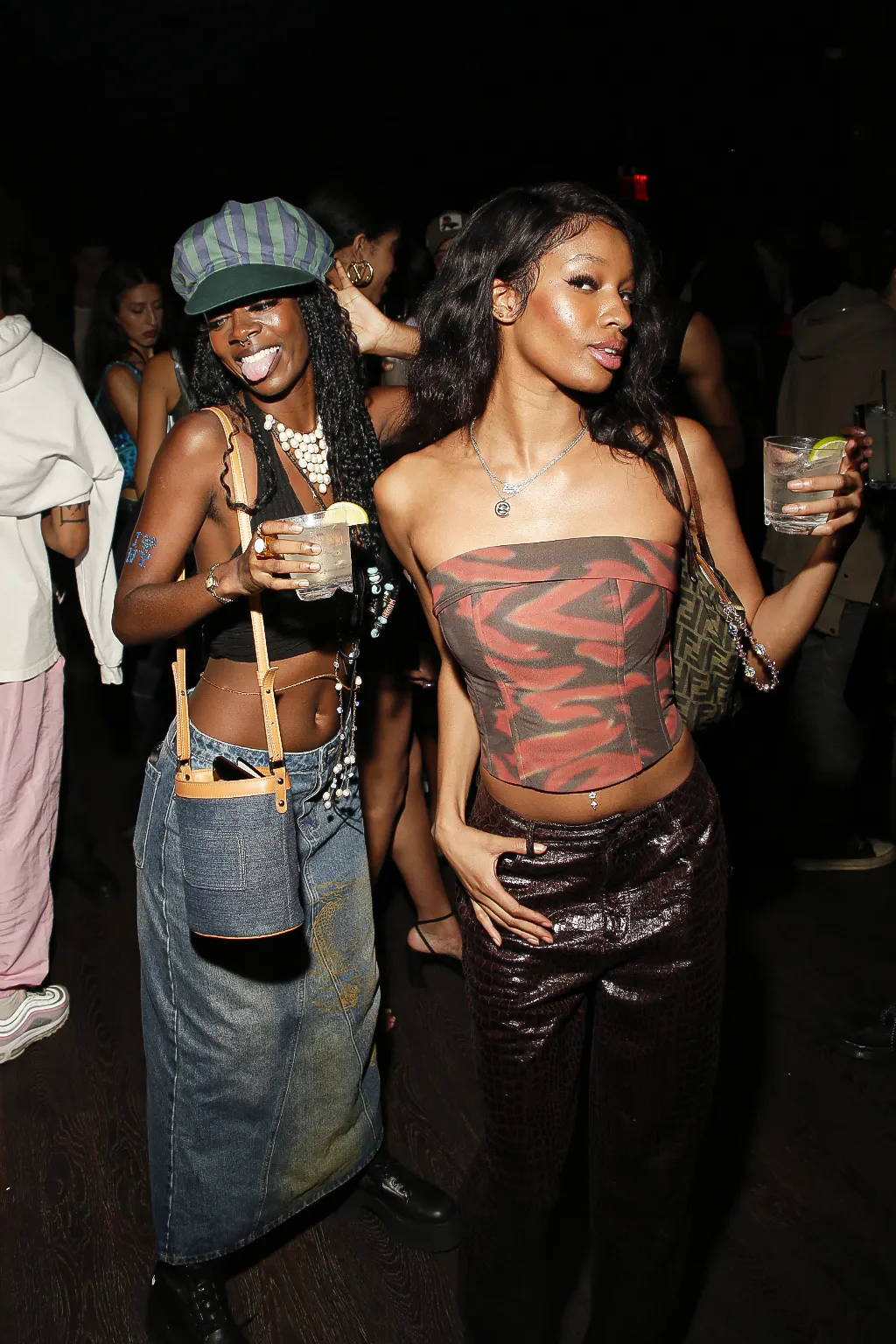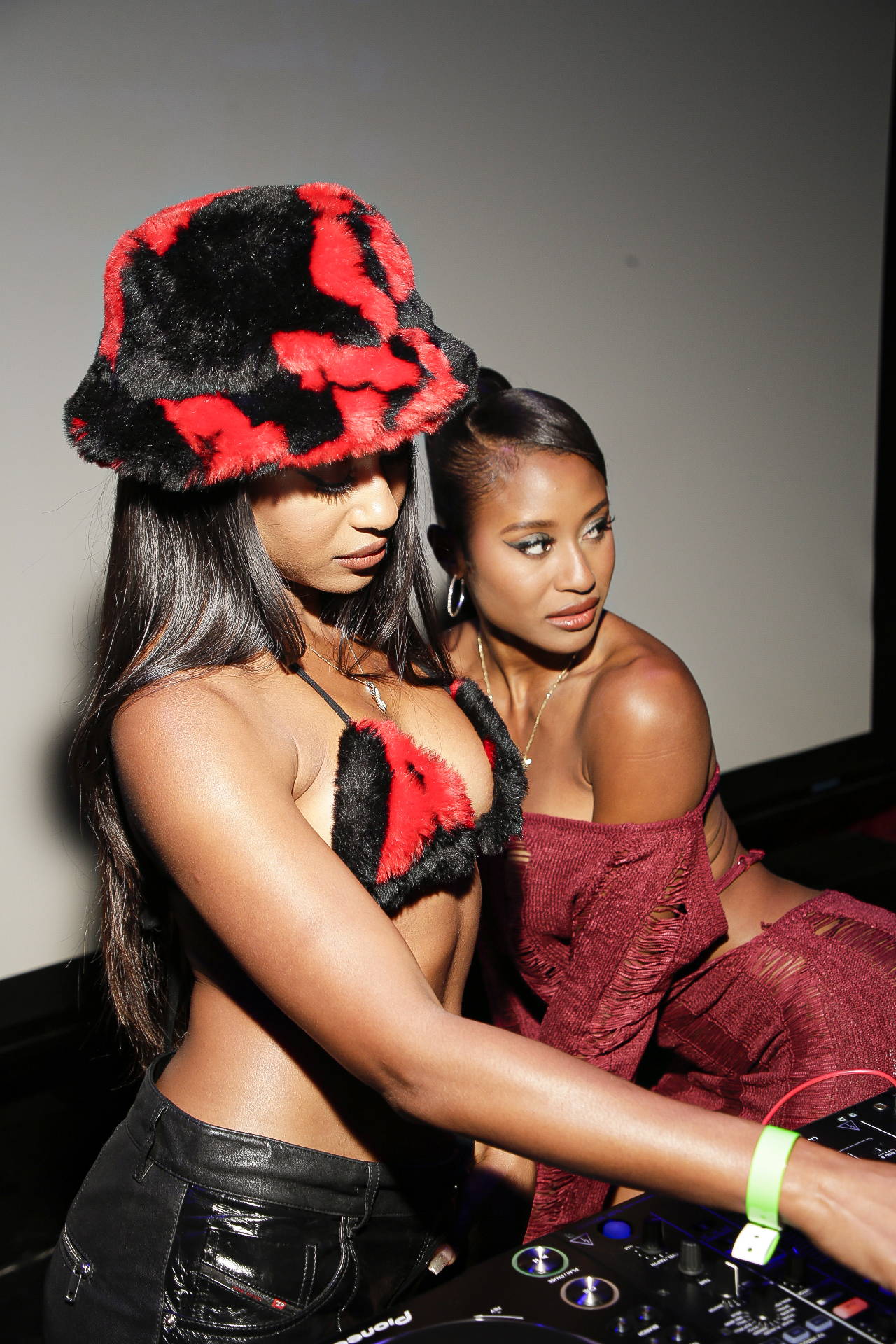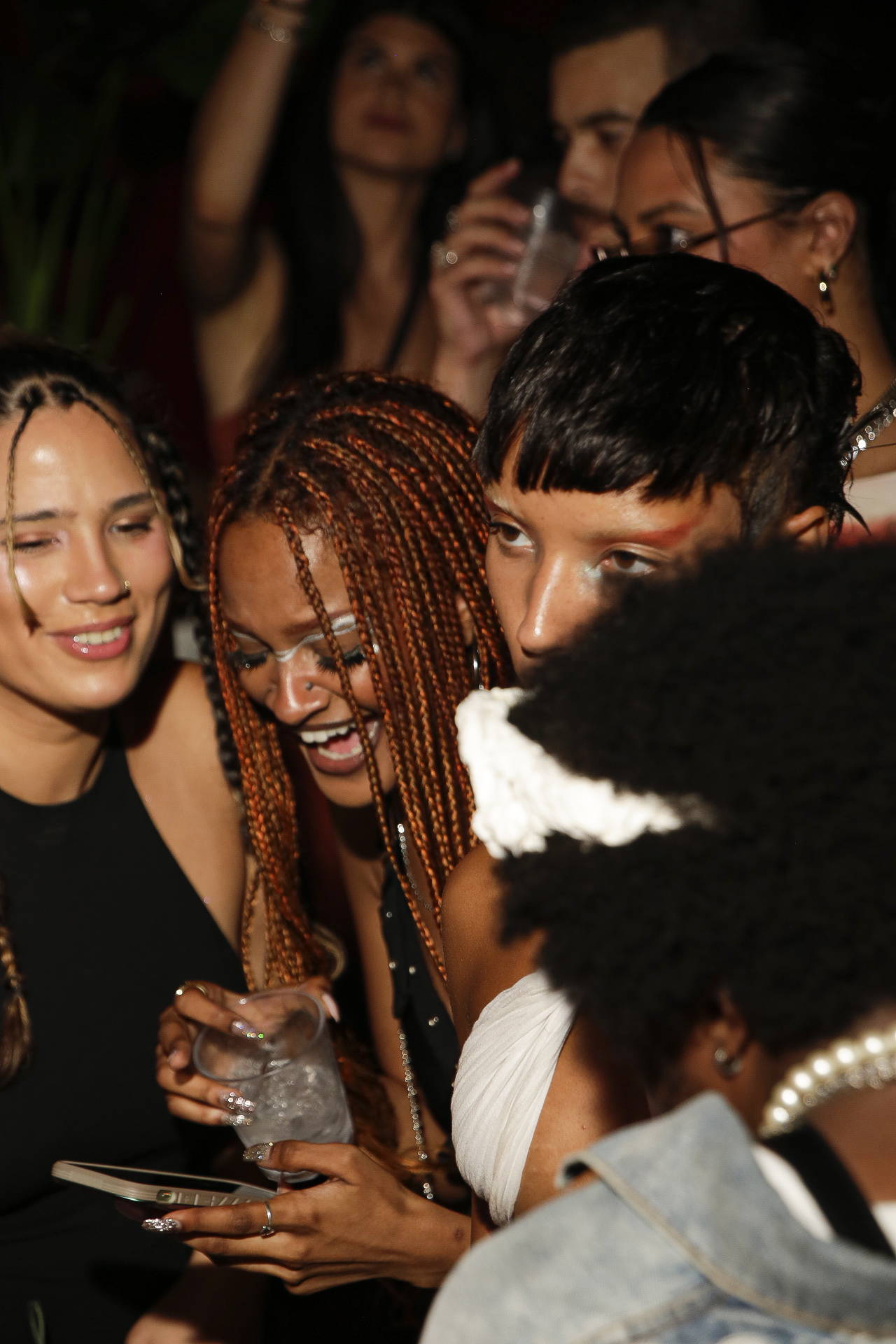 POP UP | I ♥ LDN: The Mercer St Takeover.
The main mission of this trip was to make it our biggest yet by bringing our love of London to oUR loyal fans & customers in New York. And we certainly did just that!
After a lot of brainstorming and what felt like endless planning, we found the ideal location. We got in touch with pioneers of the New York streetwear scene as we know it now, VFILES. Their store on 12 Mercer St has stood as the streetwear Mecca since 2012 and was absolutely a no brainer for us.
After several zoom calls from London to NY, we proposed the idea of it being treated as a joint collaboration through the use of home & away football inspired merchandise. We wanted to transport our fans and followers to the souvenir shops that you can't miss on every street in the heart of London.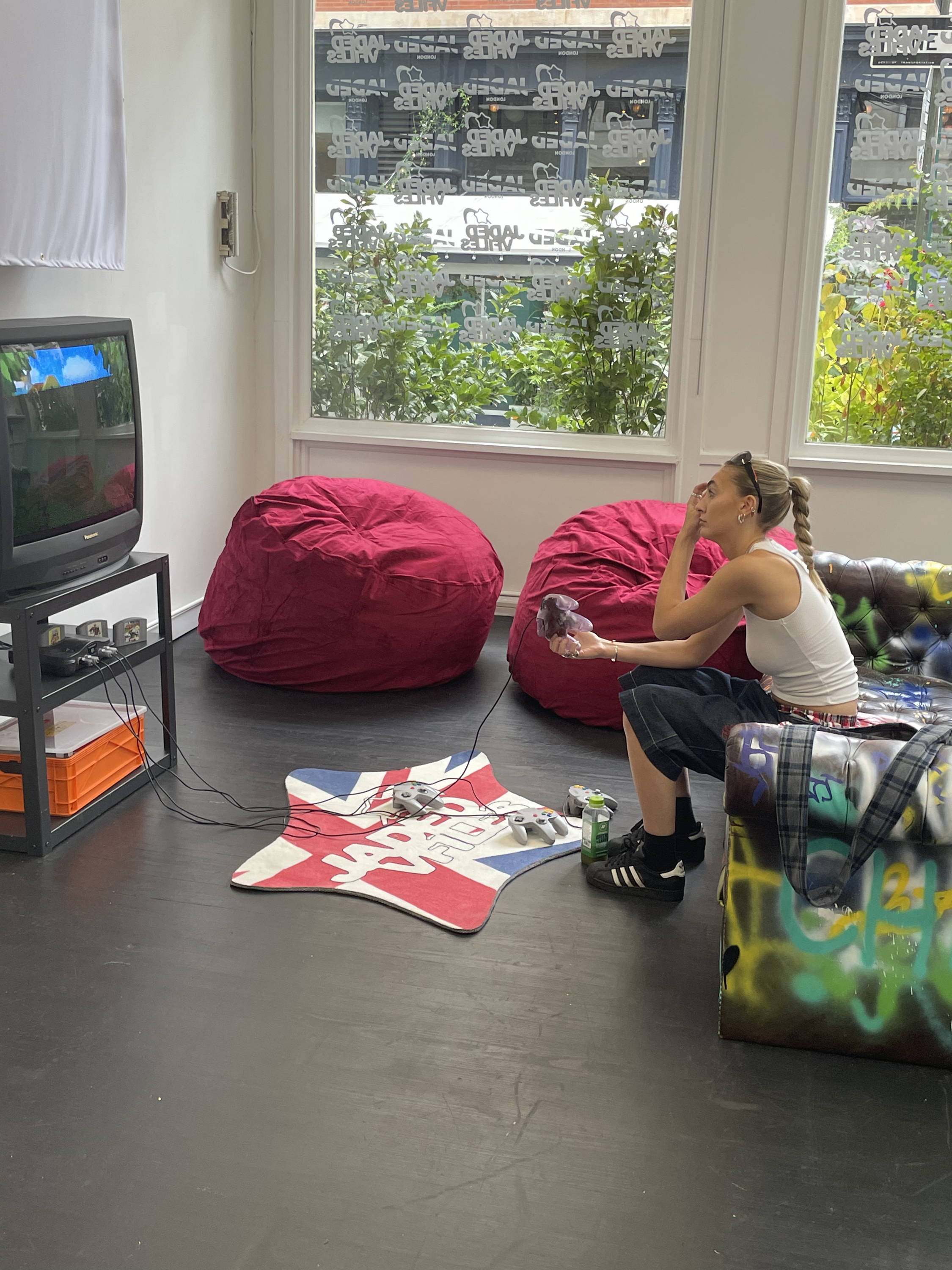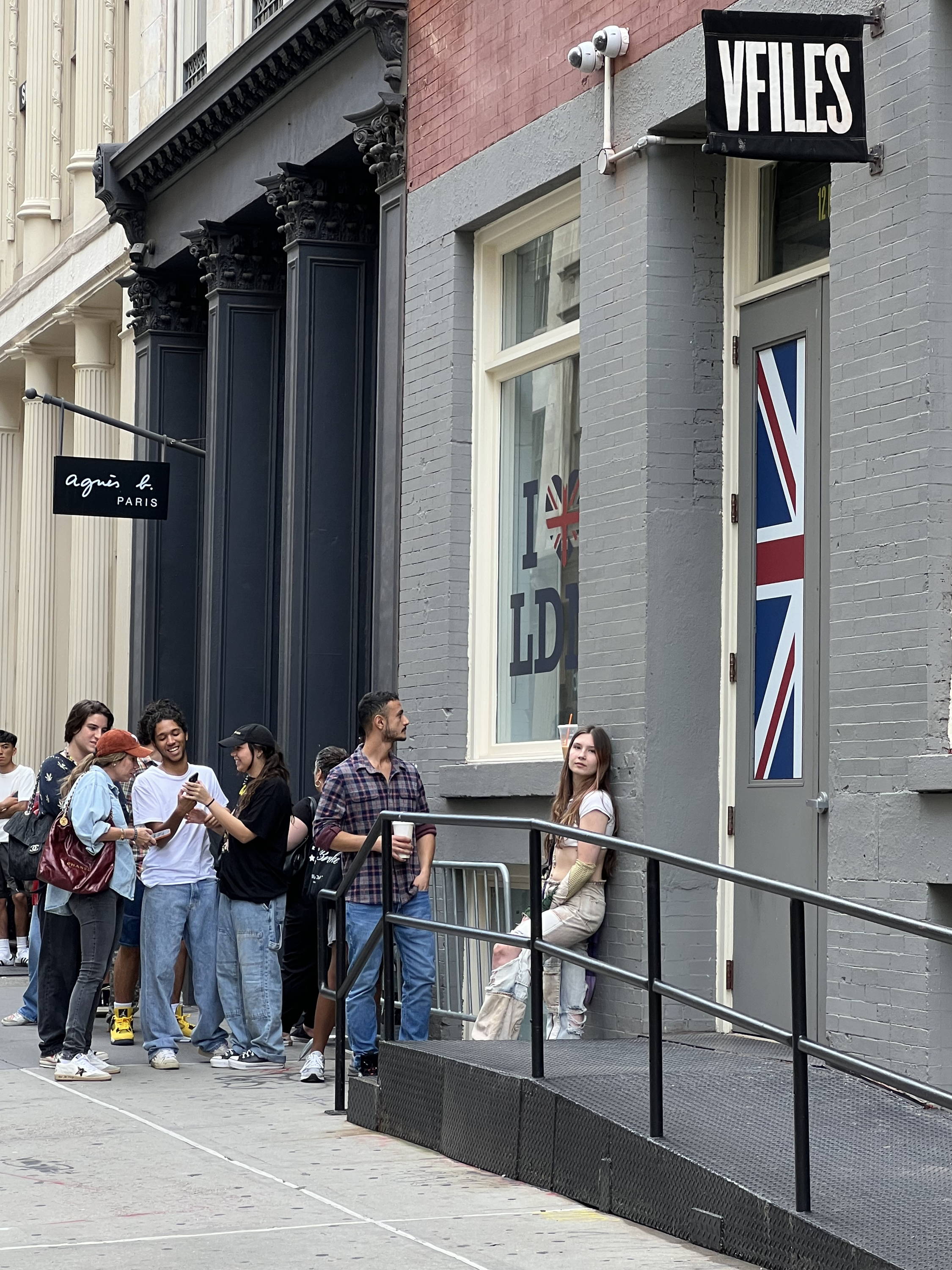 Fast forward to the 8th of September and it was all systems go. The graphics had been hung, the stall had been built and we were ready for the grand opening. Crowds waited at the closed doors to be in with a chance of being able to shop our product in hand and shop store-exclusive product before anyone else!
Soundtracked to our classic British playlist, the doors opened and we were in full swing! Everybody came dressed to the nines and were well and truly immersed into our very own mini- London. With our very own screen printing station by @bcconyc, our v-files x jaded football shirts were bought to life through personalisation. We met so many amazing, creative fans of the brand over the three days we were opened and are extremely grateful to all who came through!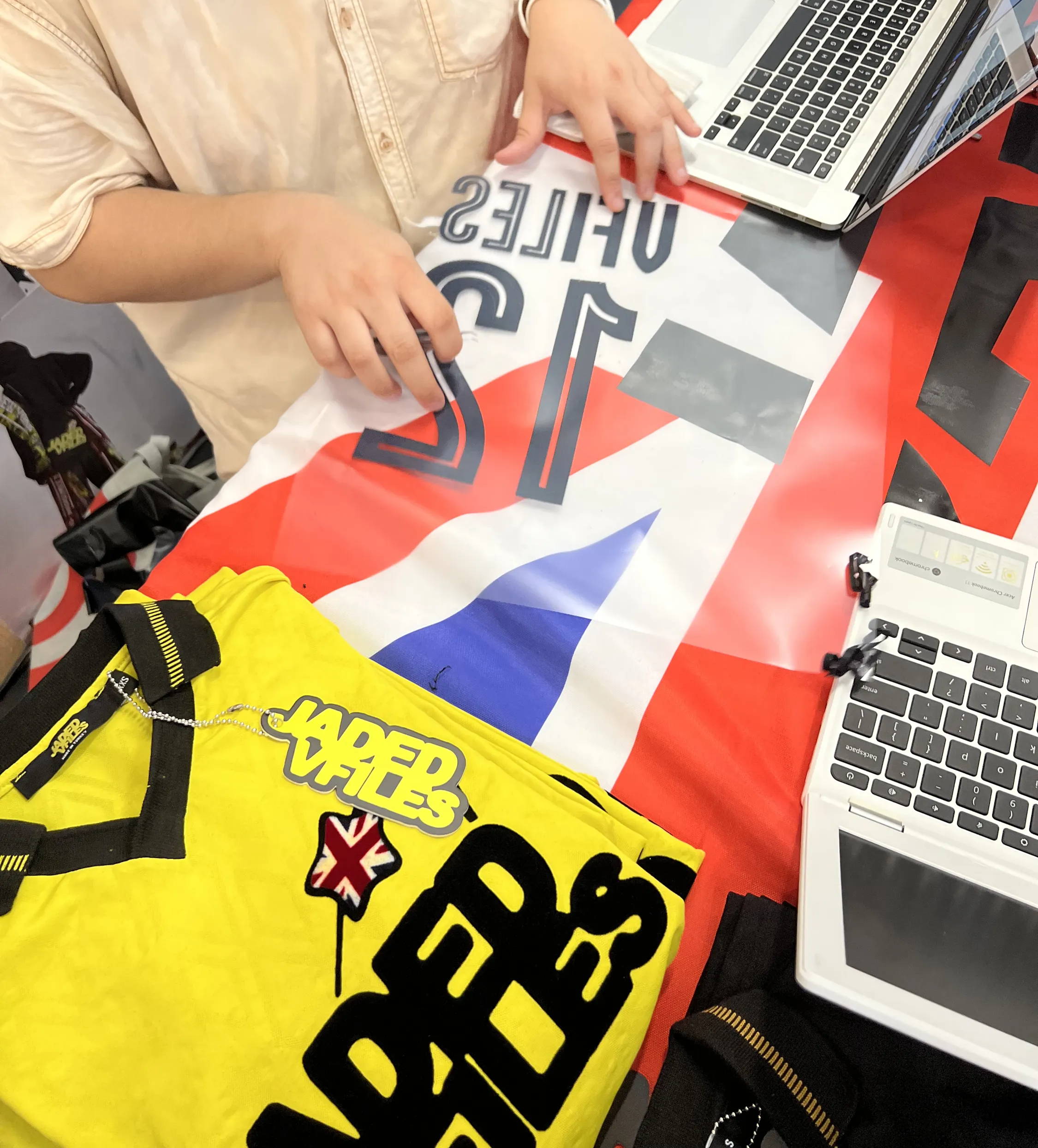 ---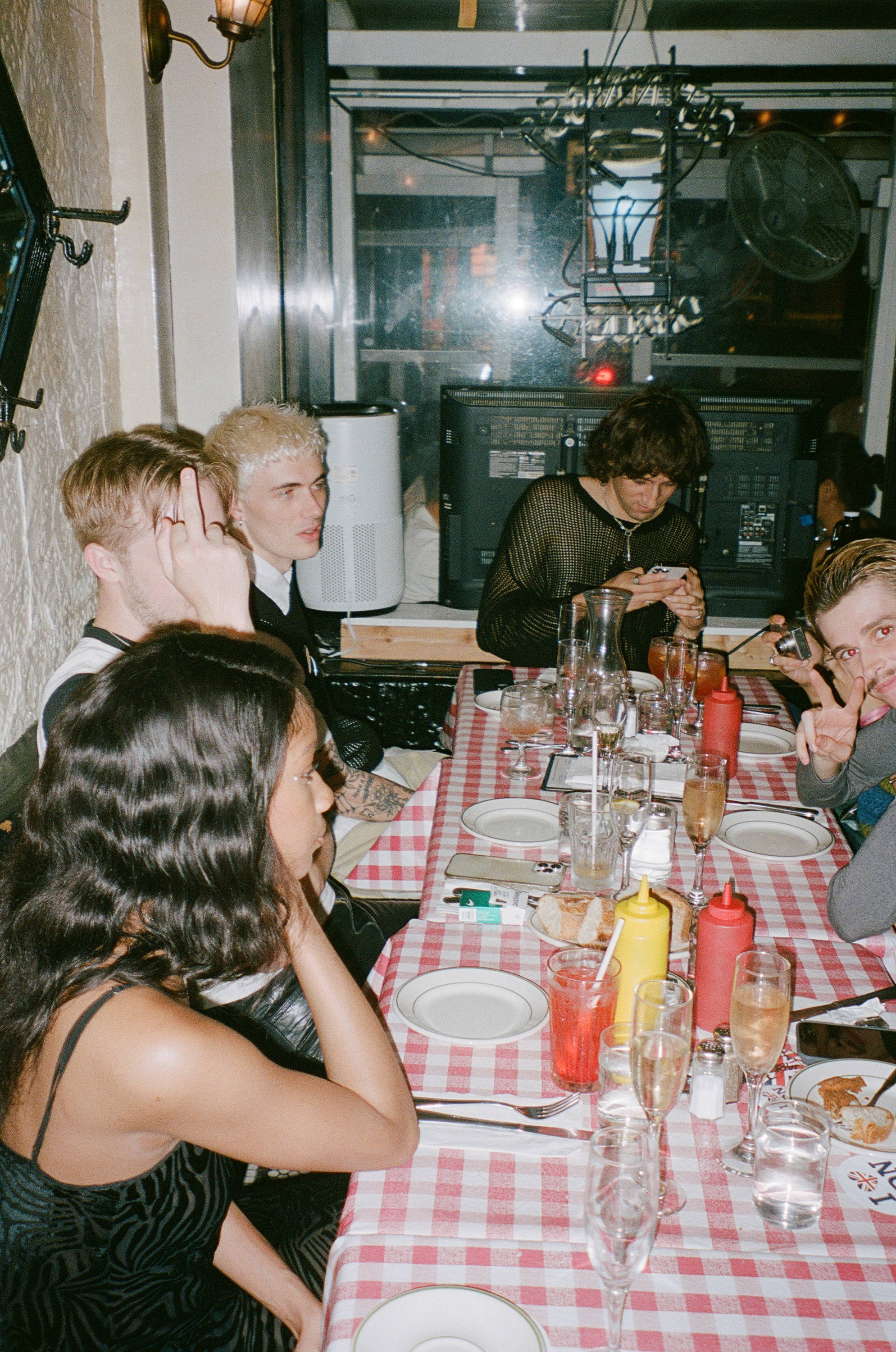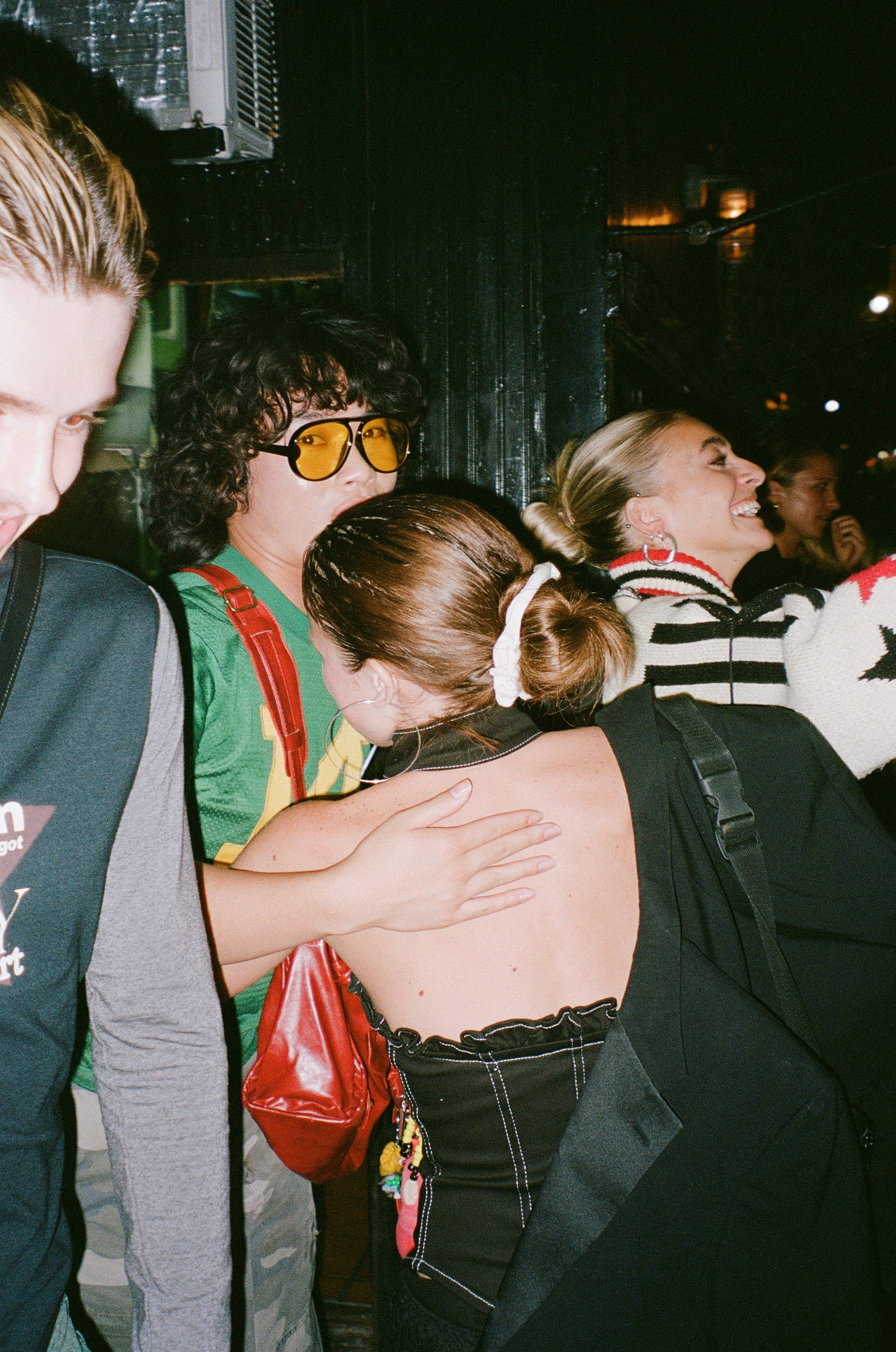 Celebrations continued with a dinner at the historic New York hot-spot, Fanelli's Cafe. We invited a bunch of our NY based, jaded friends and family along; such as @tyermazaheri, @ericjess, @tannerareese, @loserthrift, @courtneymawhorrr, @lvdiv, @mannyomitto & @eristheplanet. The night was captured by our amazing videographer and photographer for the trip, @satananthony.
The classic dive bar was the perfect location to add our signature London gritty-touch to the space and let the drinks flow in the heart of Soho, just minutes from our VFILES pop-up on 12 Mercer. If you're ever in the area, swing by and check it out!