UPGRADED BY JADED EPISODE 2

@LINMICK | BLUEPRINT COLLECTION
We caught up with Lindsay, better known as @linmick for our next epsiode of Upgraded by Jaded. Having chosen two fits from our newest collection, Blueprint, Lindsay took us around her favourite vintage shops in Brooklyn to find styling pieces.
Watch the full episode of Upgraded by Jaded Episode 2 below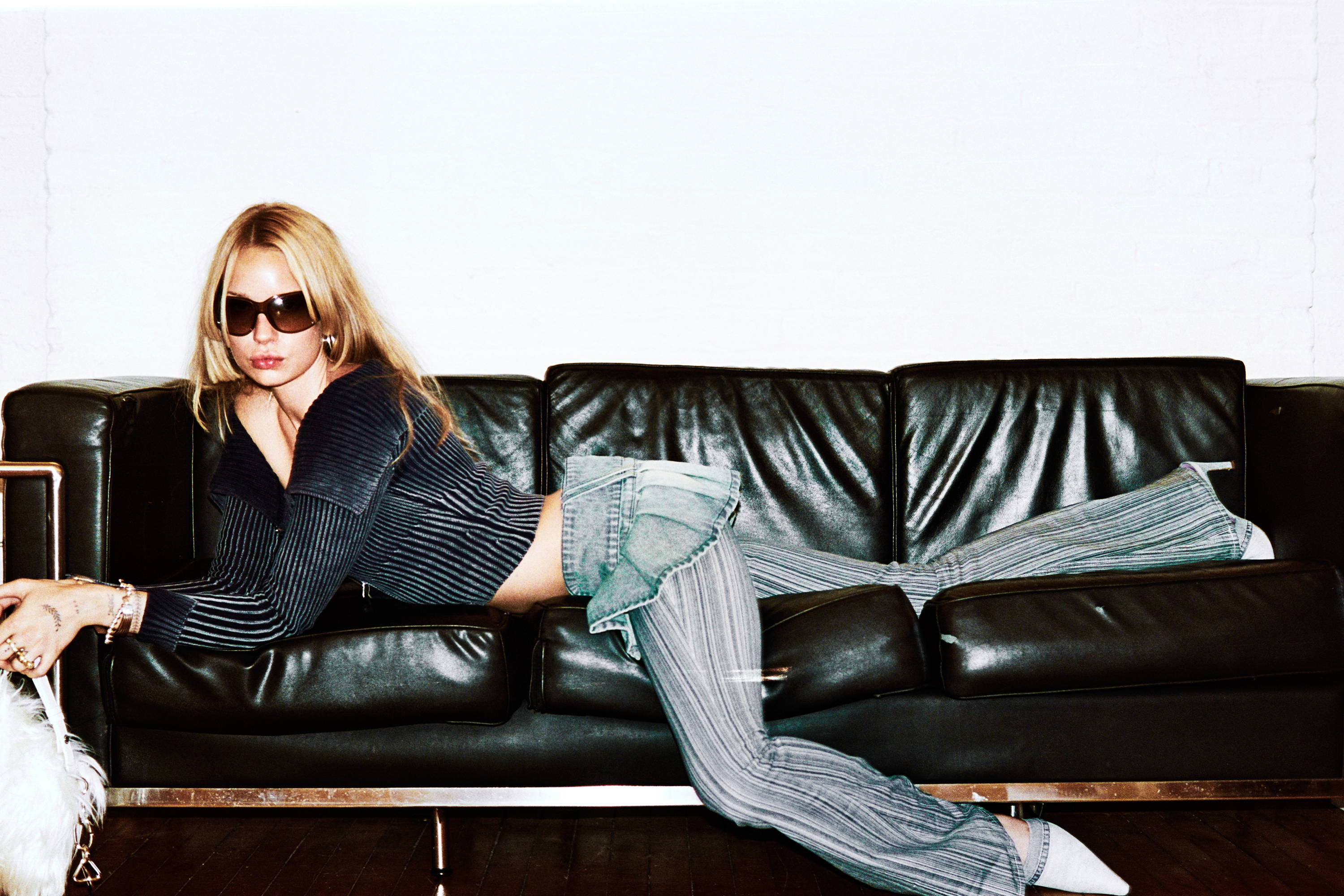 Known for her eclectic and eccentric style, @Linmick chose vibrant colours to brighten up any neutral tones and used playful silhouettes to mark her style. We visited an outdoor Flea Market, Seven Wonders, Shop 86 and Stella Dallas, If you're ever in the area, check them out! Tune in to find out the question on everybody's lips, was it an outfit upgrade or a downgrade?