Embracing our inner anarchists, VENDETTA is our most rebellious autumn/winter collection to date. Featuring shorter-than-short micro minis, and faux leather, stud and piercing details throughout, VENDETTA is our bewitching love letter to the rule-breakers, disruptors and rebels.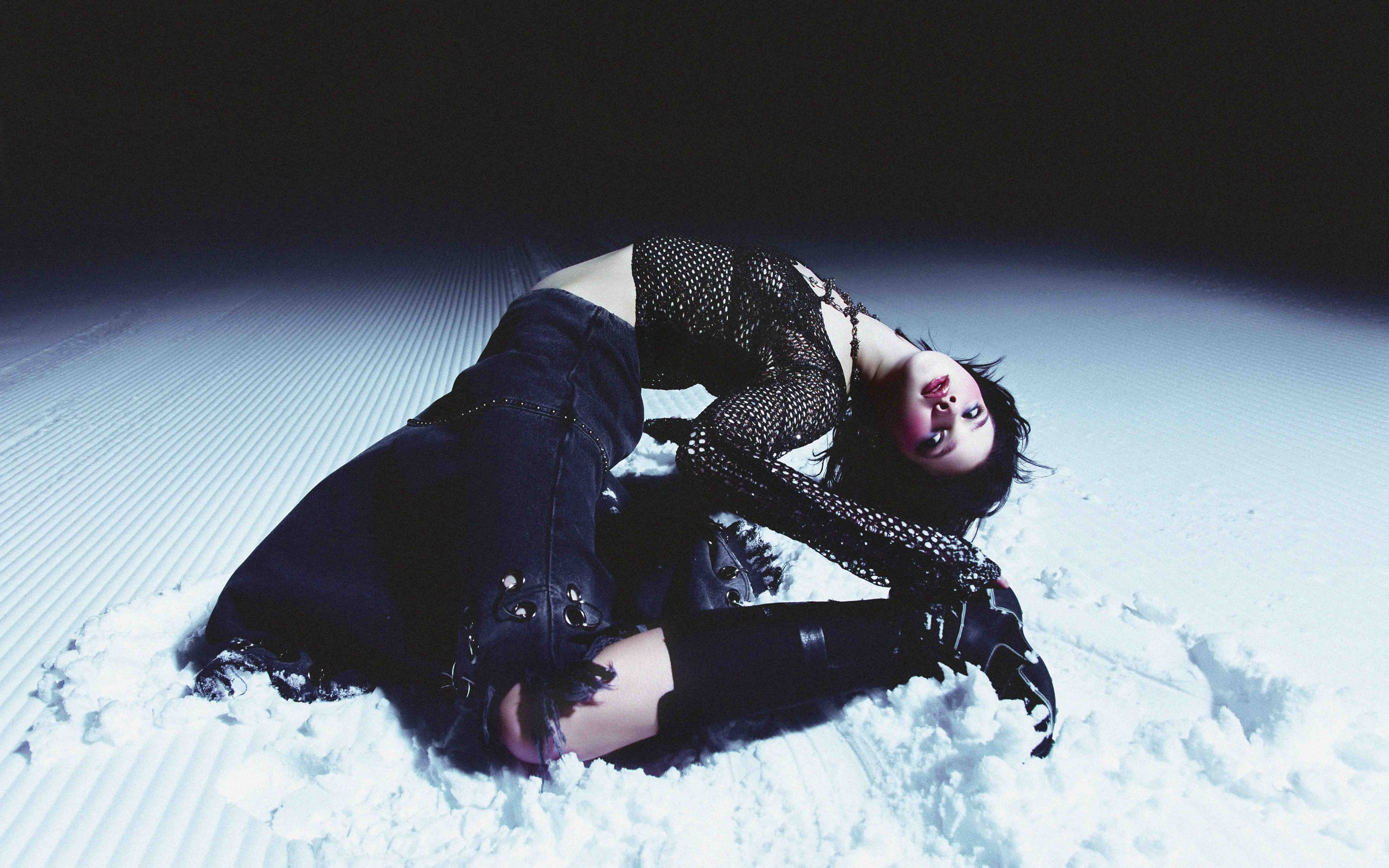 With the team heading out of London to shoot in a snow centre, the campaign direction encapsulated winter coldness, complementing the collection's colour scheme. The snow acting as a backdrop allowed for the garments to take center stage, providing a contrasting colour to the darker tones, accentuating the garments. The snow being of such interest in itself also bought another dimension to the campaign and the collection.

The gothic inspiration behind the collection was hugely referenced in the styling and HMU, yet adding elements that would correlate with the location of the campaign. For example, rosy cheeks teamed with the snow, bought together with a gothic-style black underlined eye, created a look that would bring the campaign to life. Sourcing styling that included fabrics like faux leather, faux fur, suede, lace, and also metal, was key. By working with these materials, drew out the fabrics within the collection but also using faux fur and heavy faux leathers bridged between the more delicate styles and harshness of the snow.