Inspired by the Mediterranean Sea, our latest swimwear collection embodies relaxation along the shore. Filled with lustful shapes, beaded accents and co-ordinating cover ups, Valeria delivers a playful range inspired by nature.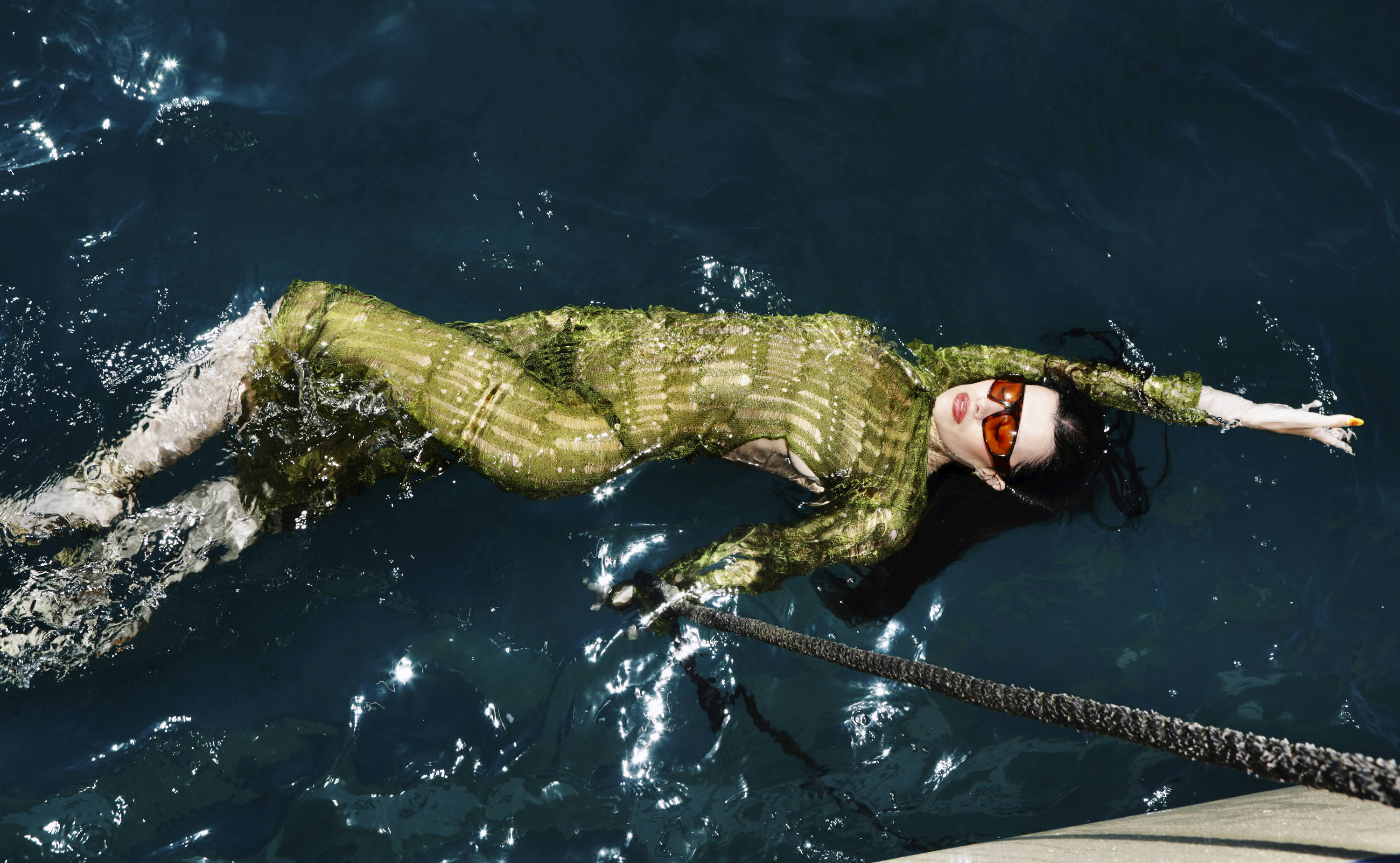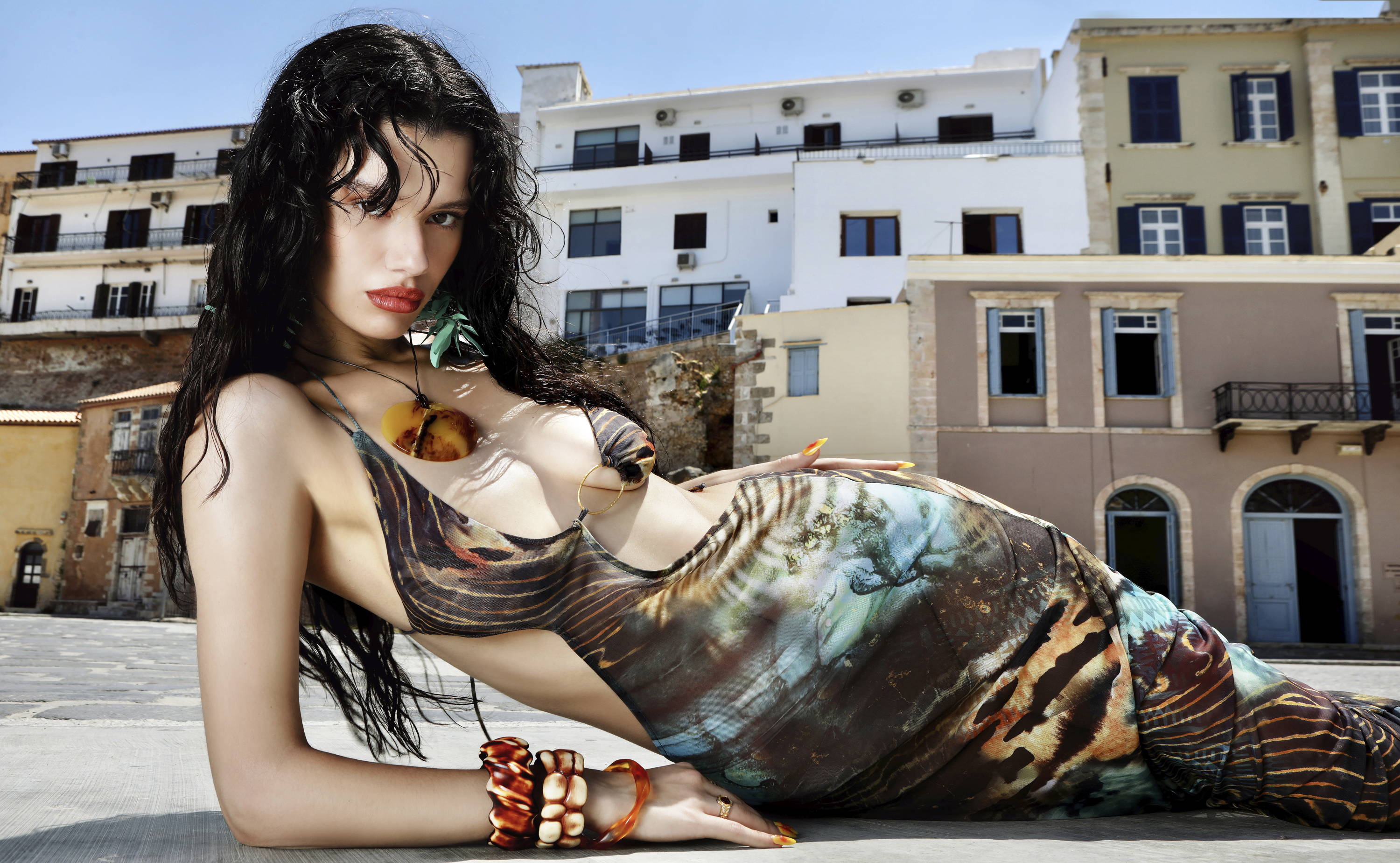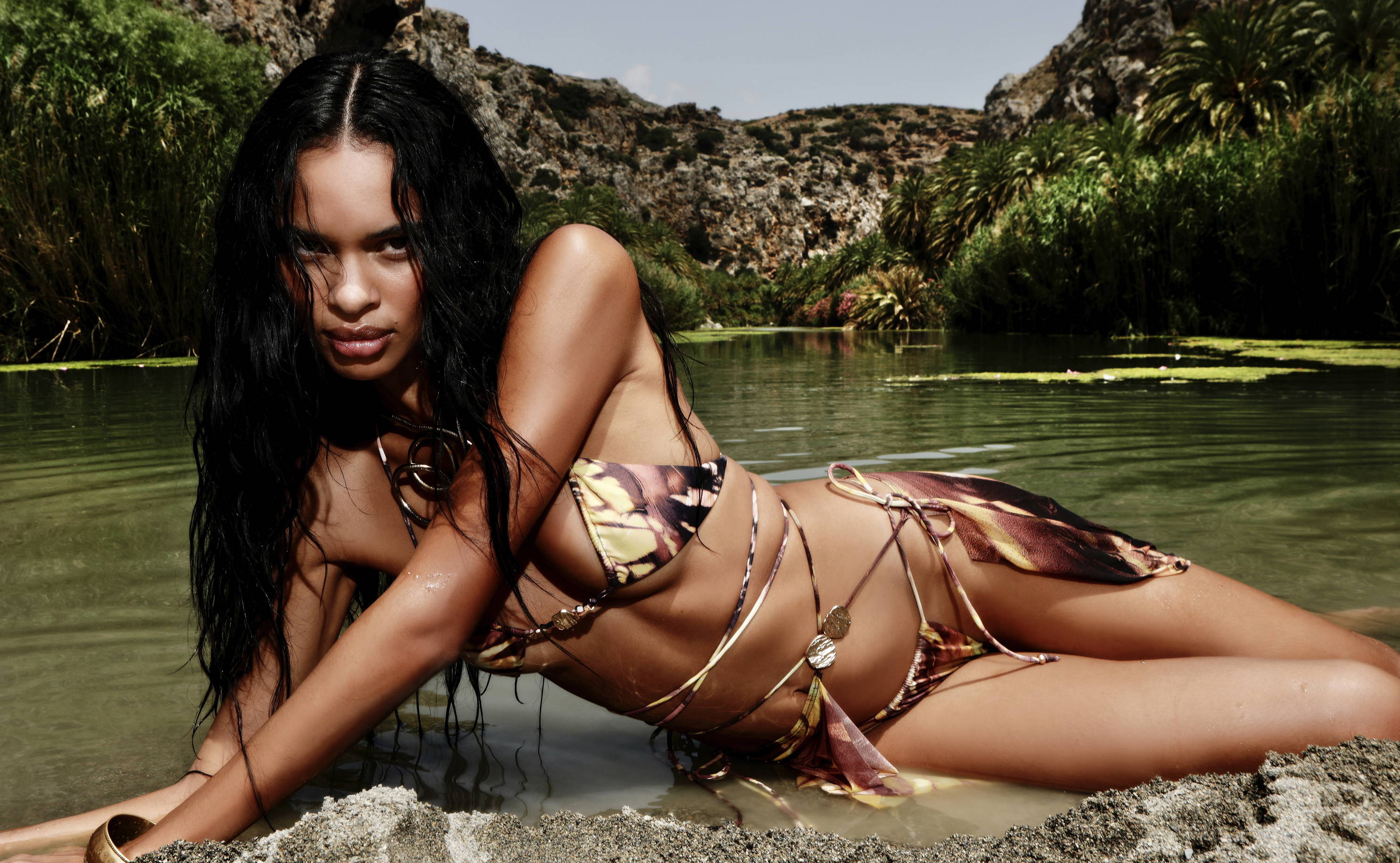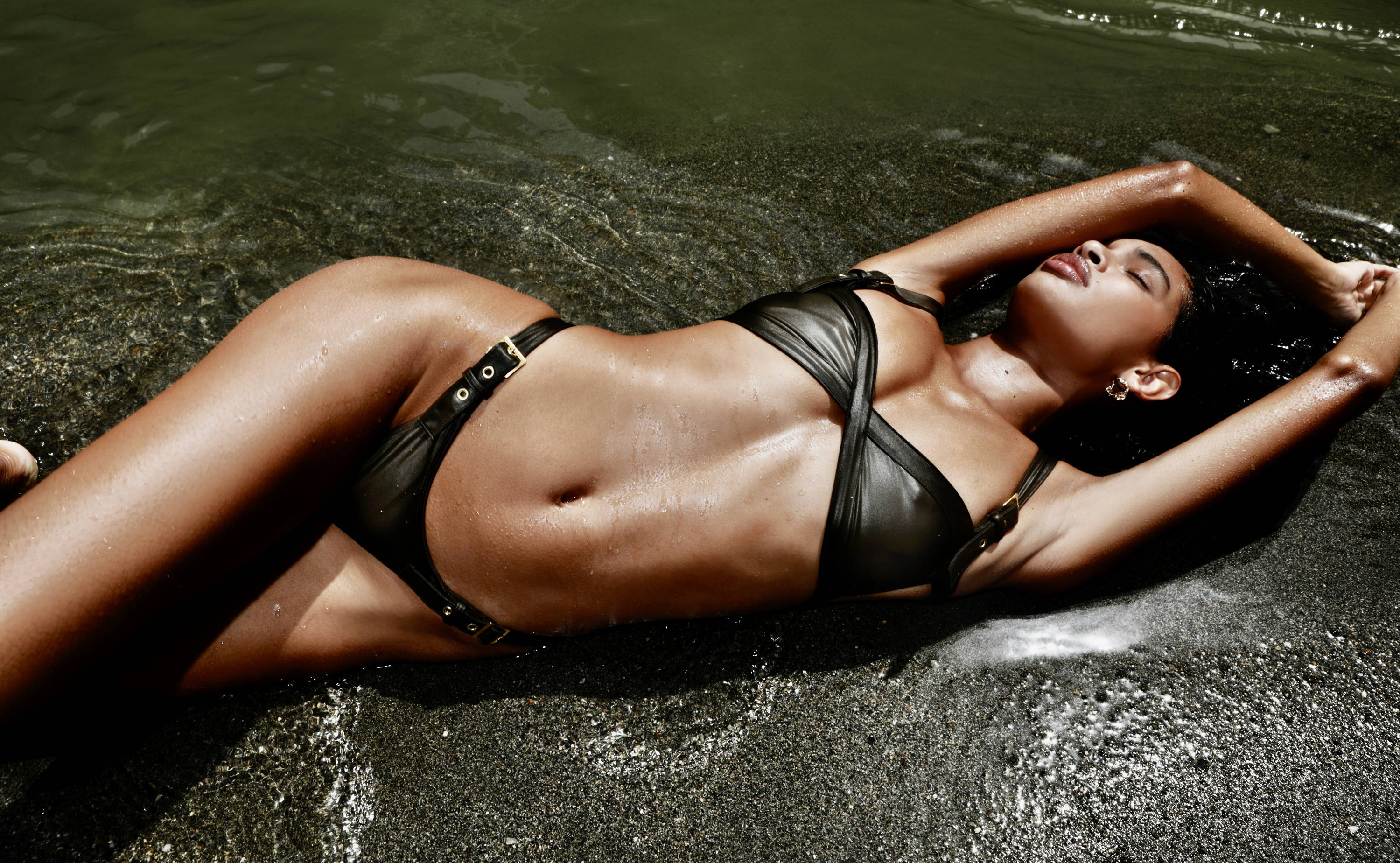 With a clothing and swim collection so heavily inspired by the Mediterranean, Greece was the perfect landscape to shoot our most recent collection. We travelled across Crete to find landscapes that truly resembled the patterns, prints, and colours of the garments. With product diversity in the range, we shot at numerous locations across the two shoots, including the quaint alleys in the Chania center and along the South coast of Crete where you can find Prevali Beach.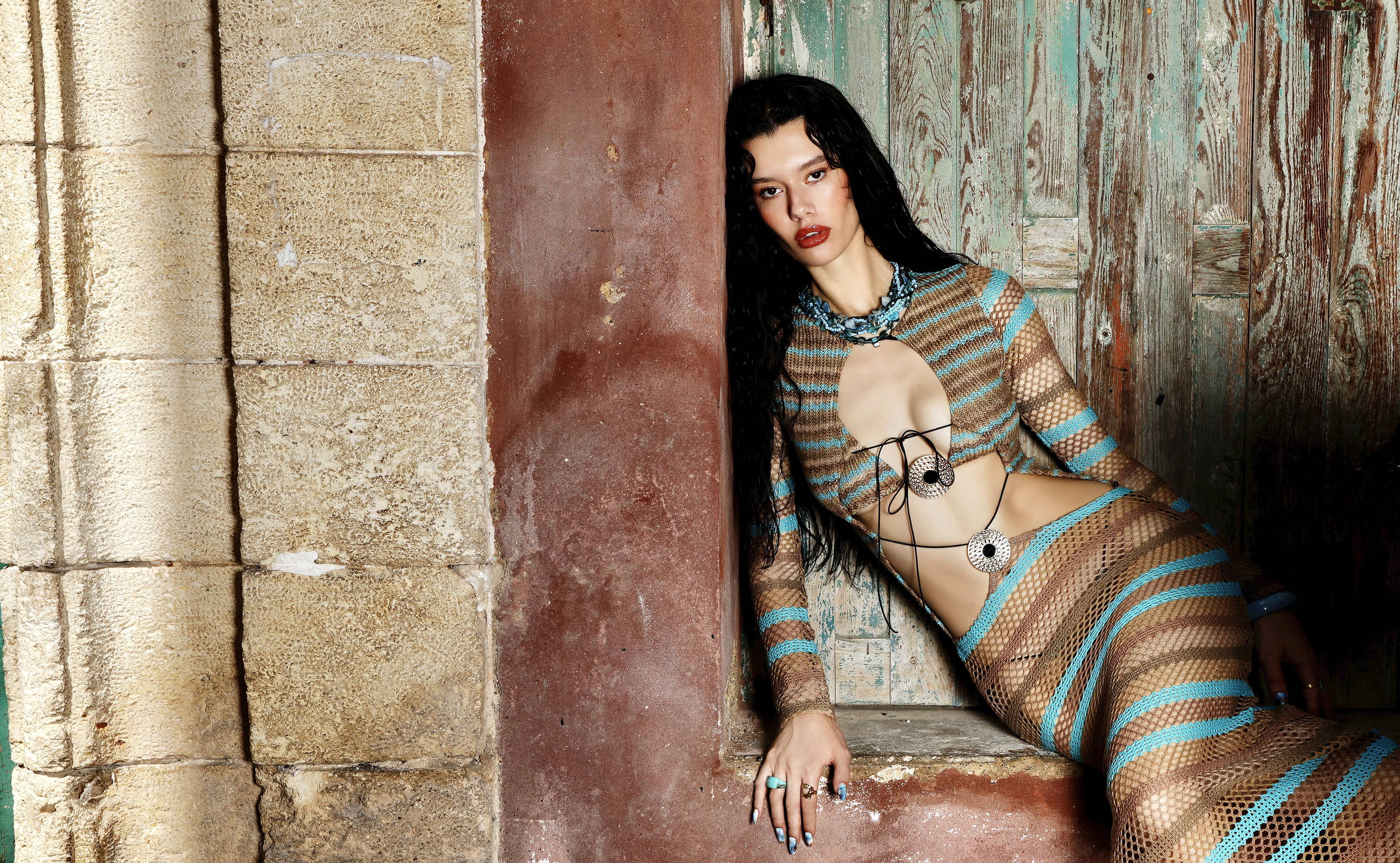 Shop the collection here.