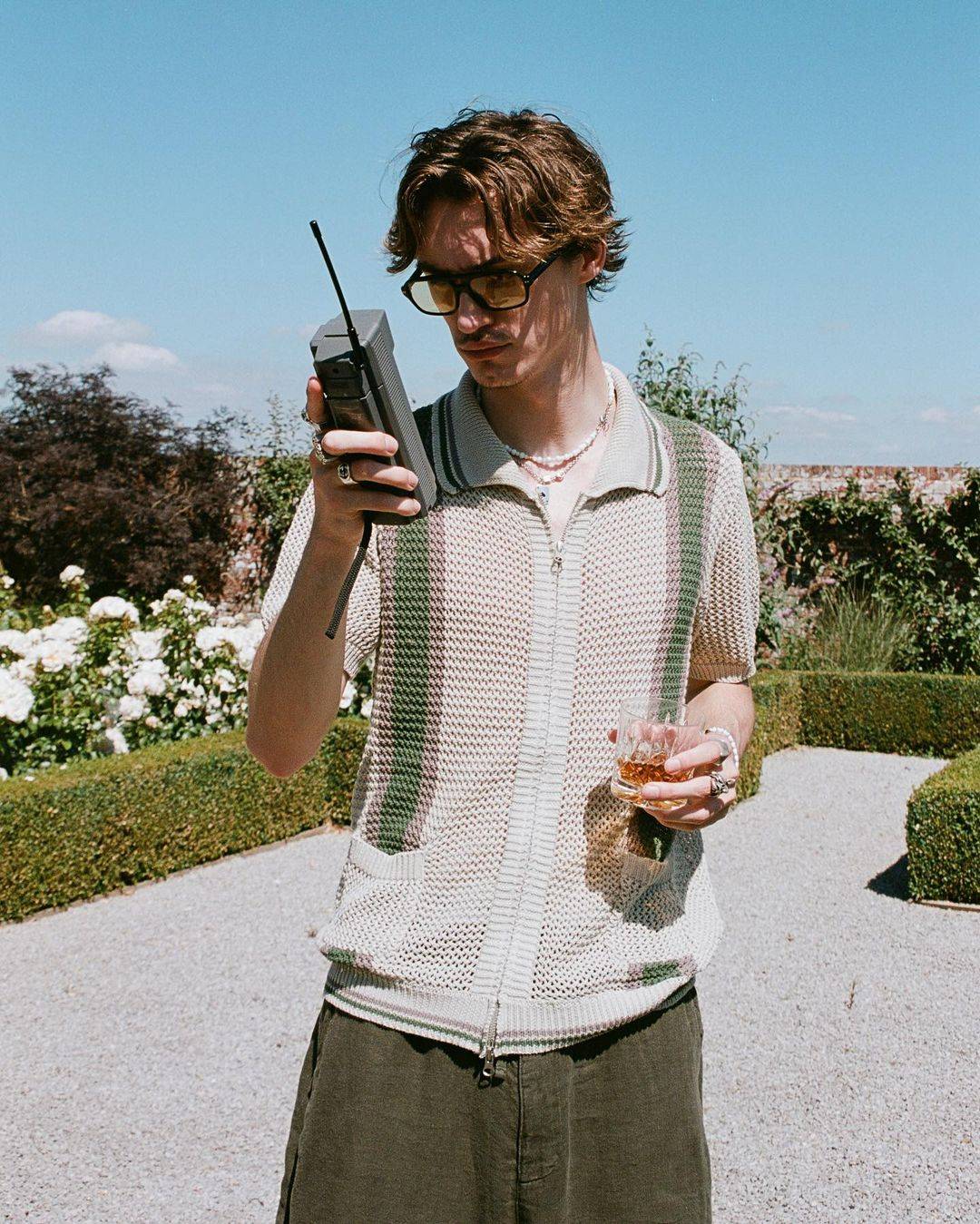 For our newest capsule collection, Castello, we took a look into the old Italian styles of the 60s/ 70s and brought it into the modern day by taking Inspiration from the early 2000s looks of Brad Pitt and David Beckham.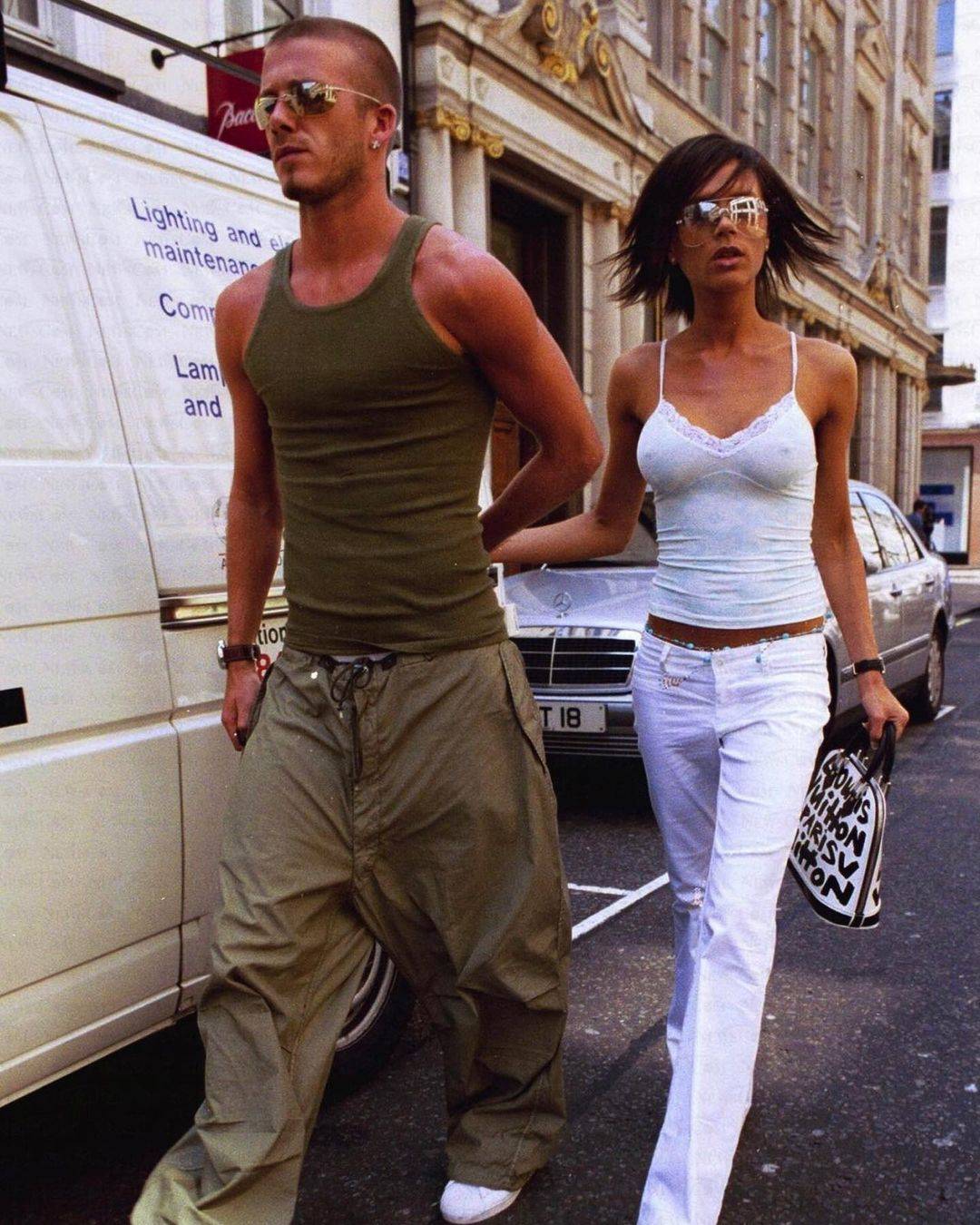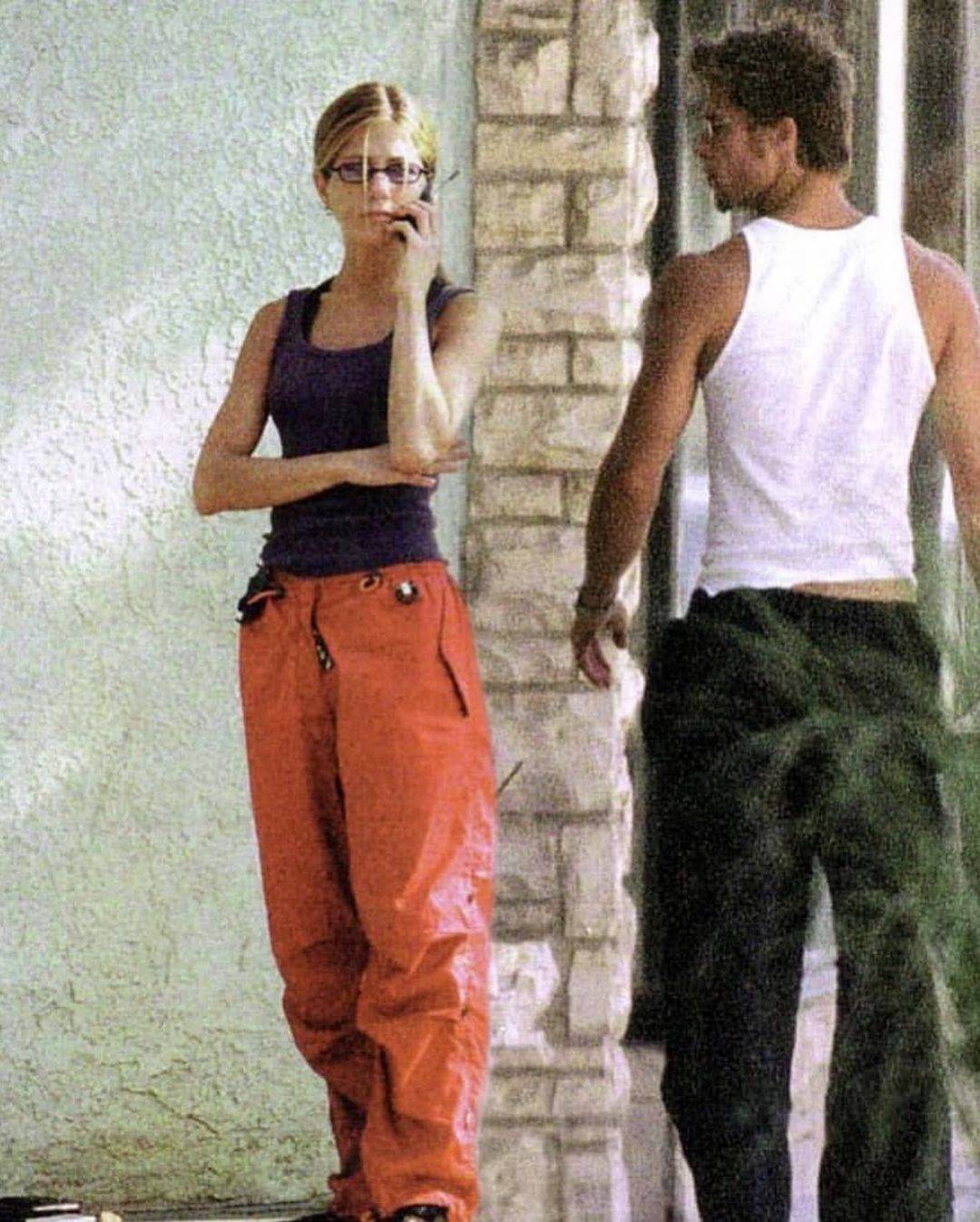 The 5 piece capsule features summer-essential materials such as linen and our signature lightweight knit. It was a pleasure to work with @harveyrare to bring the pieces in the collection to life.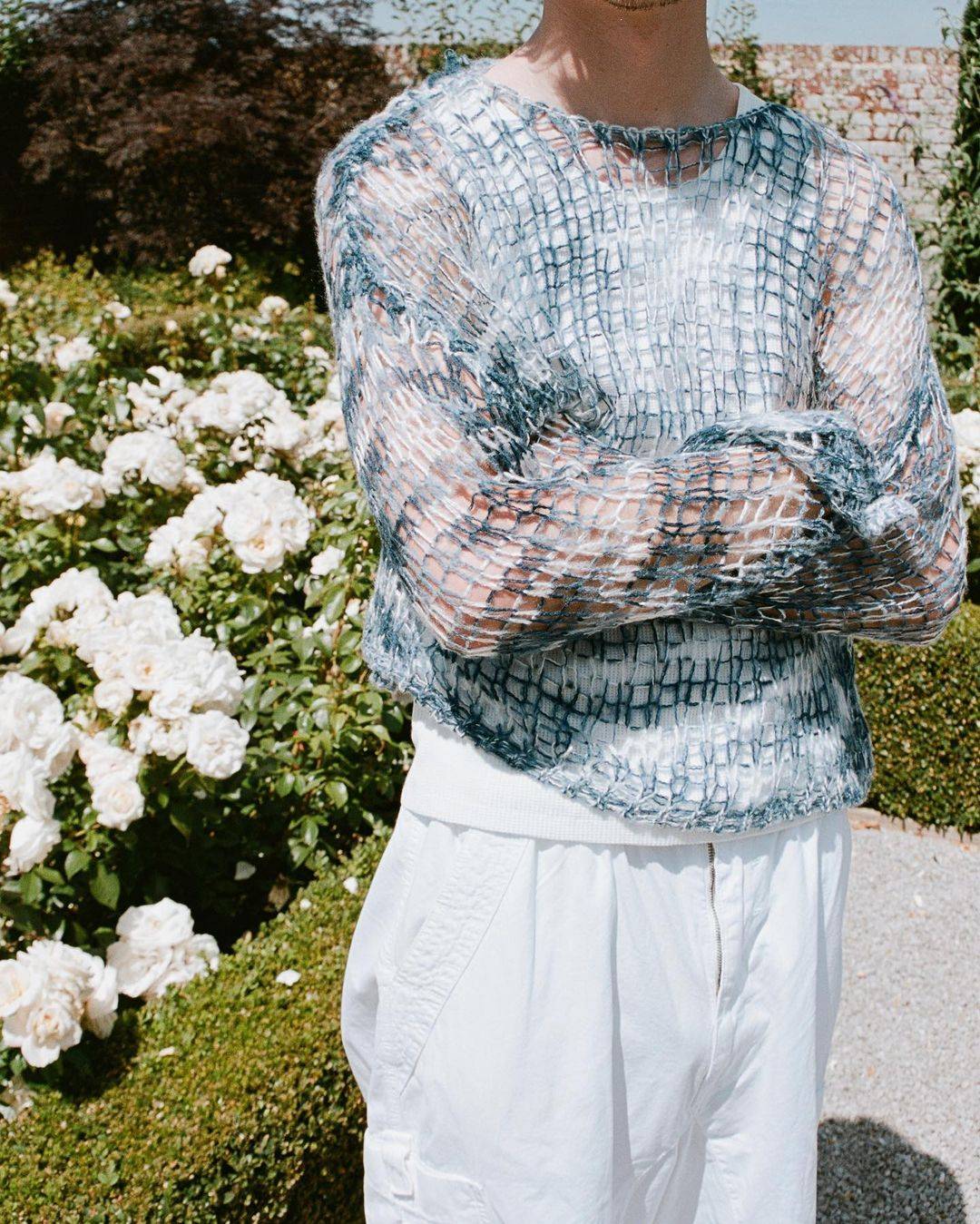 Keep up to date with the story over on our socials @jaded_man and shop the collection here on our site.