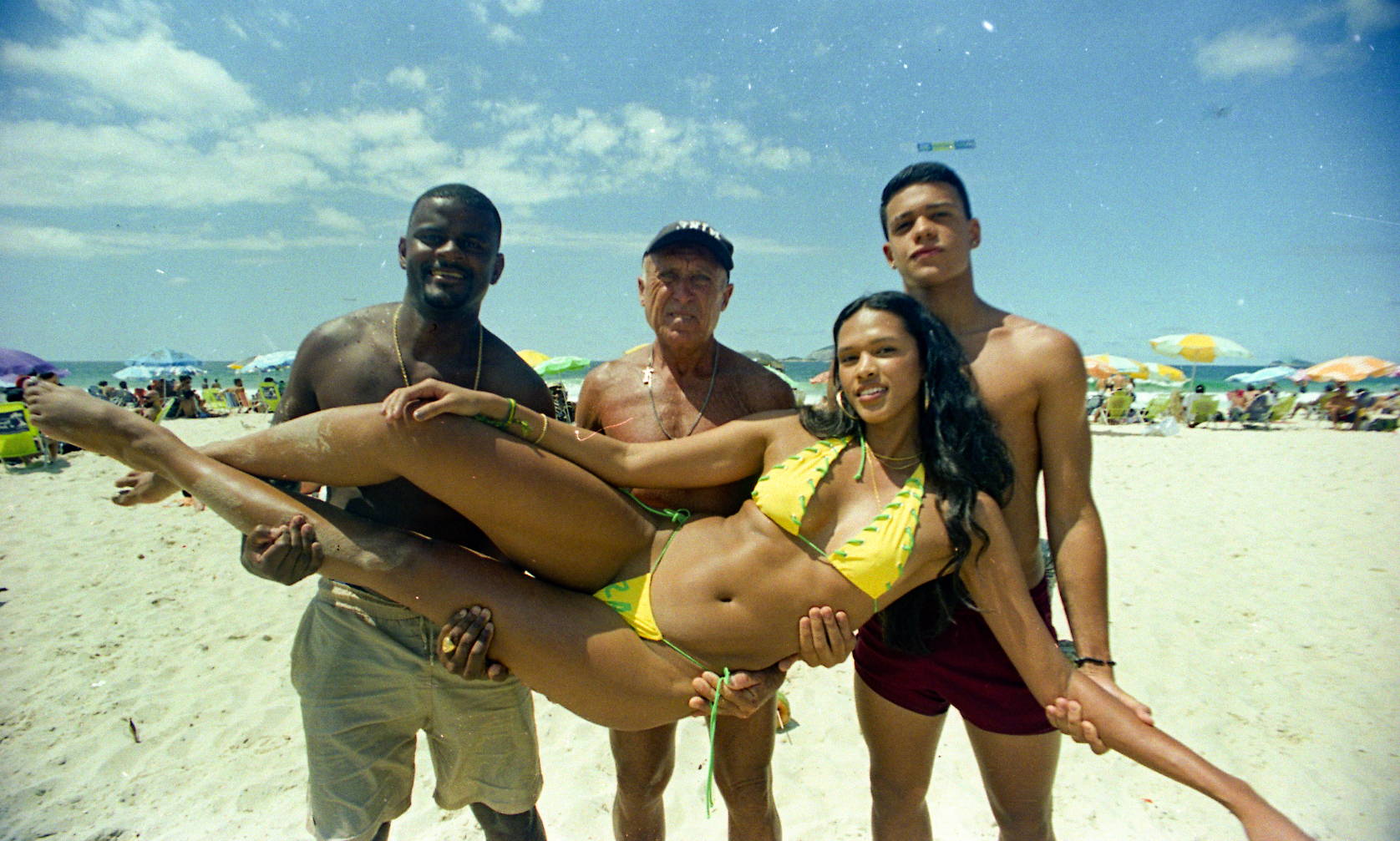 From football-style tank tops to short-style bikini bottoms, our latest swim collection encompasses all things football. The playful collection also includes metallic fabrics and bright colours, and with this in mind, where better to shoot the collection than Brazil? A bustling city that oozes vibrancy and sports culture.
Morgan Charlton shot the collection in key Brazillian landscapes, including Ipanema Beach, Lapa, Copacabana Beach and Rasta Beach.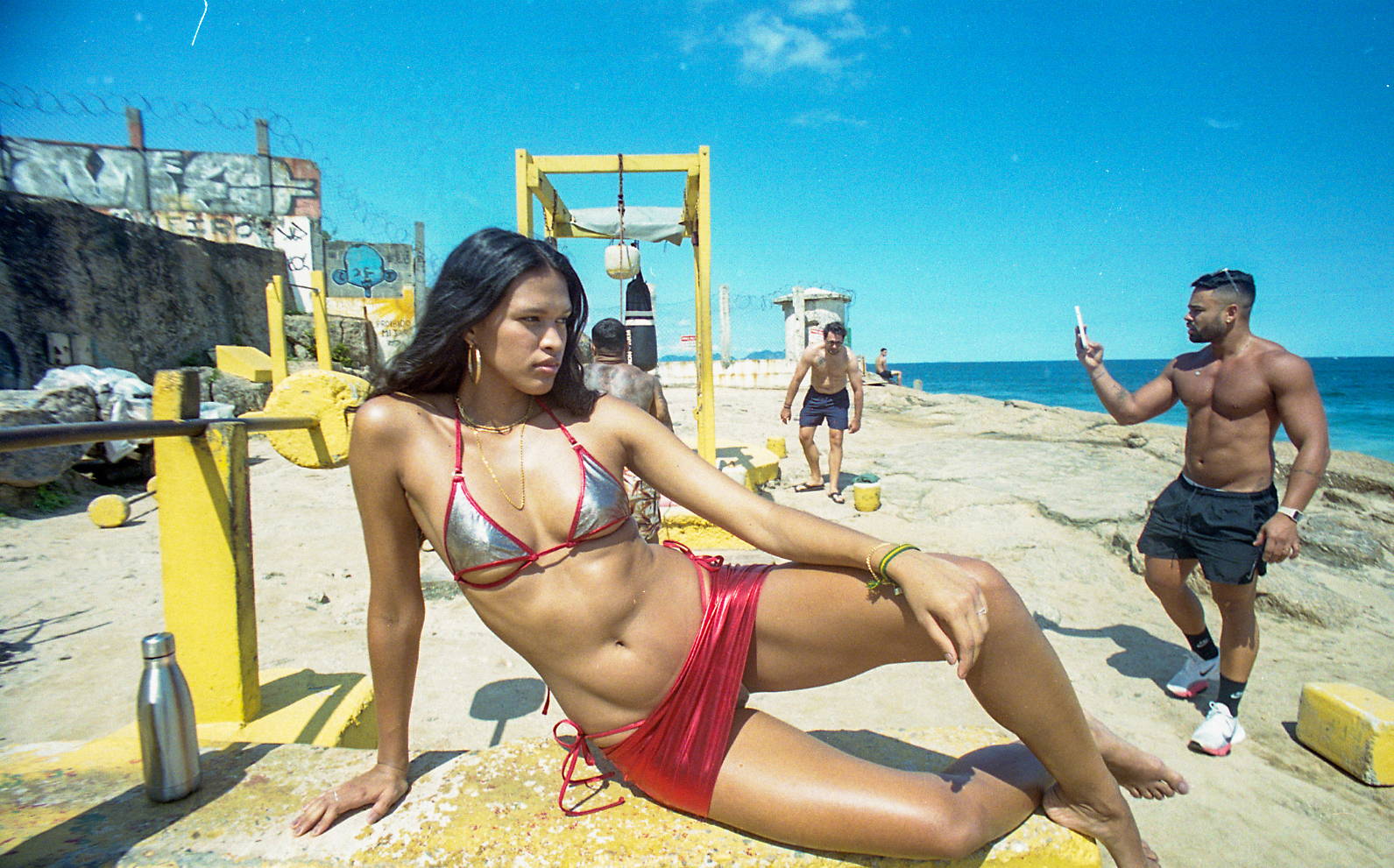 Continue to scroll for campaign video.