We took over 900 Fairfax avenue to host a five day pop-up and tattoo parlour, featuring in-store exclusives and new collections across our brands Jaded London and Jaded Man.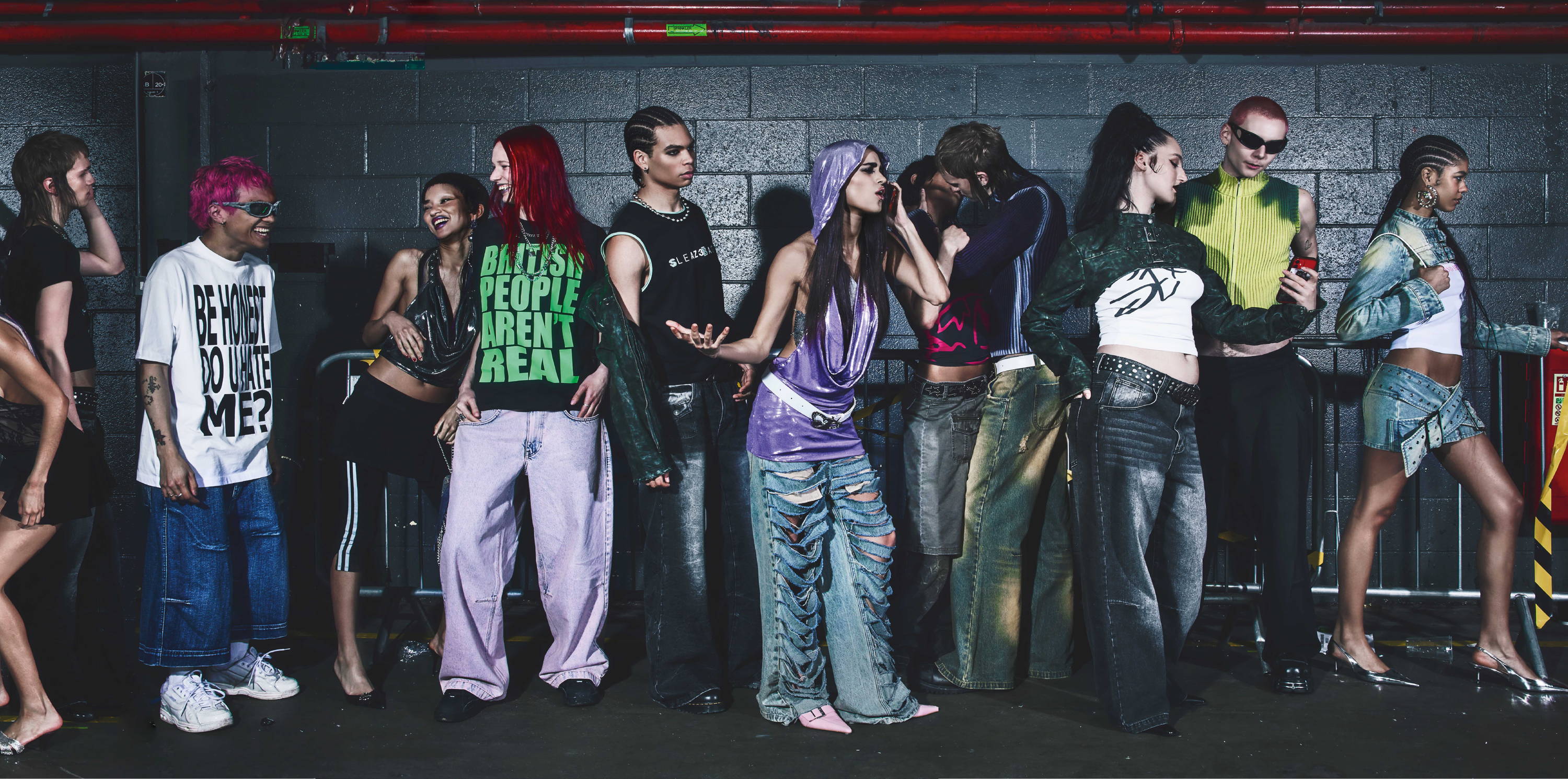 With our LA merch t-shirts reading "You sound like you're from London" and "British people aren't real", we paid homage to our origin and bought a slice of London to our U.S family. Alongside in store exclusive styles, Hotline was available for early access and menswear's most recent edit filled the store with washed denims and staple tops.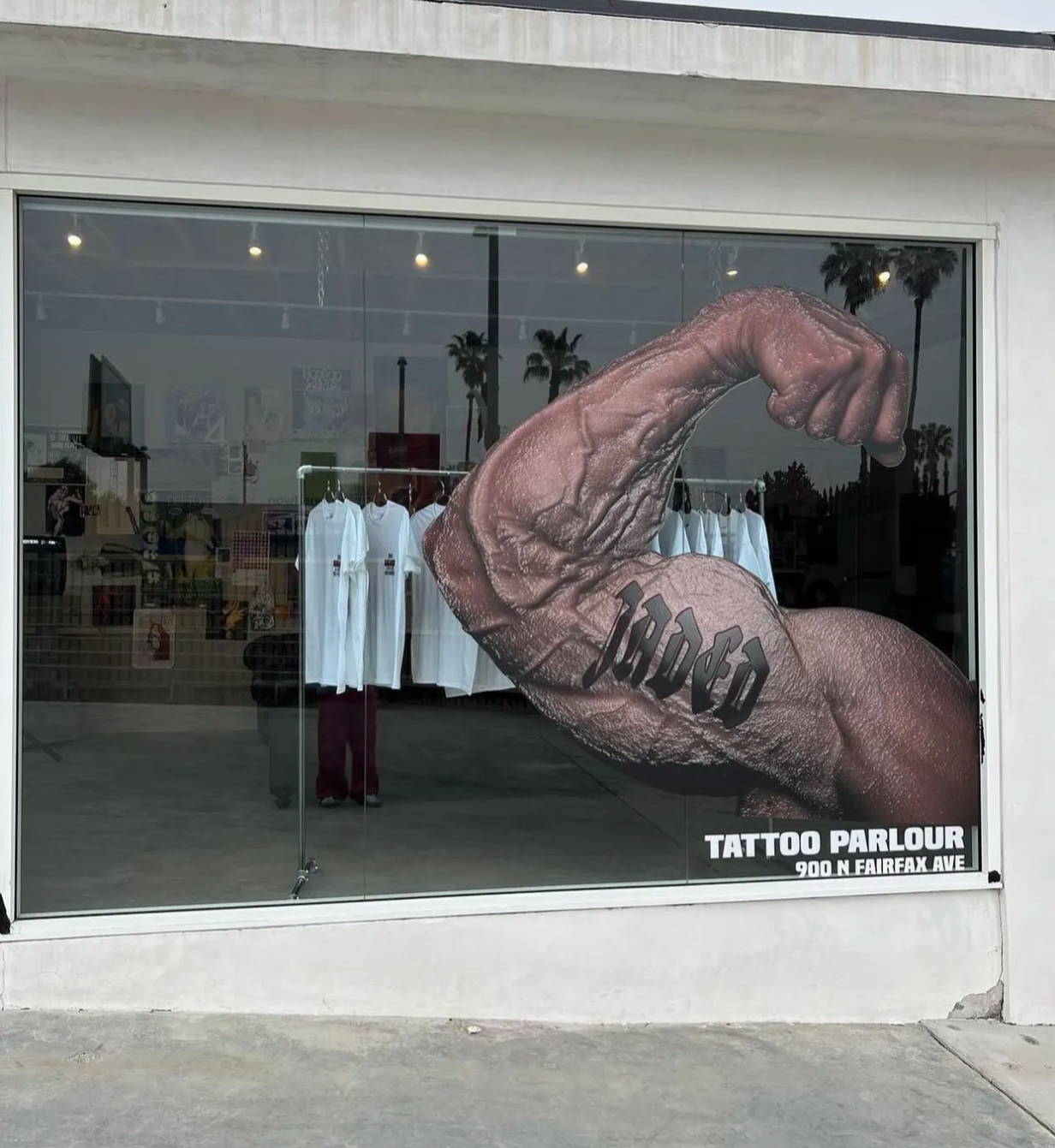 Our tattoo parlour housed the talented Lamb Chop and Tat boo for five days, giving customers a free tattoo of their choice.