Introducing our first sunglasses collaboration with Tides Studios, a London based product design studio, and La Maskarade, a London based ready-to-wear clothing brand. Each pair is designed, 3D printed and packaged in London.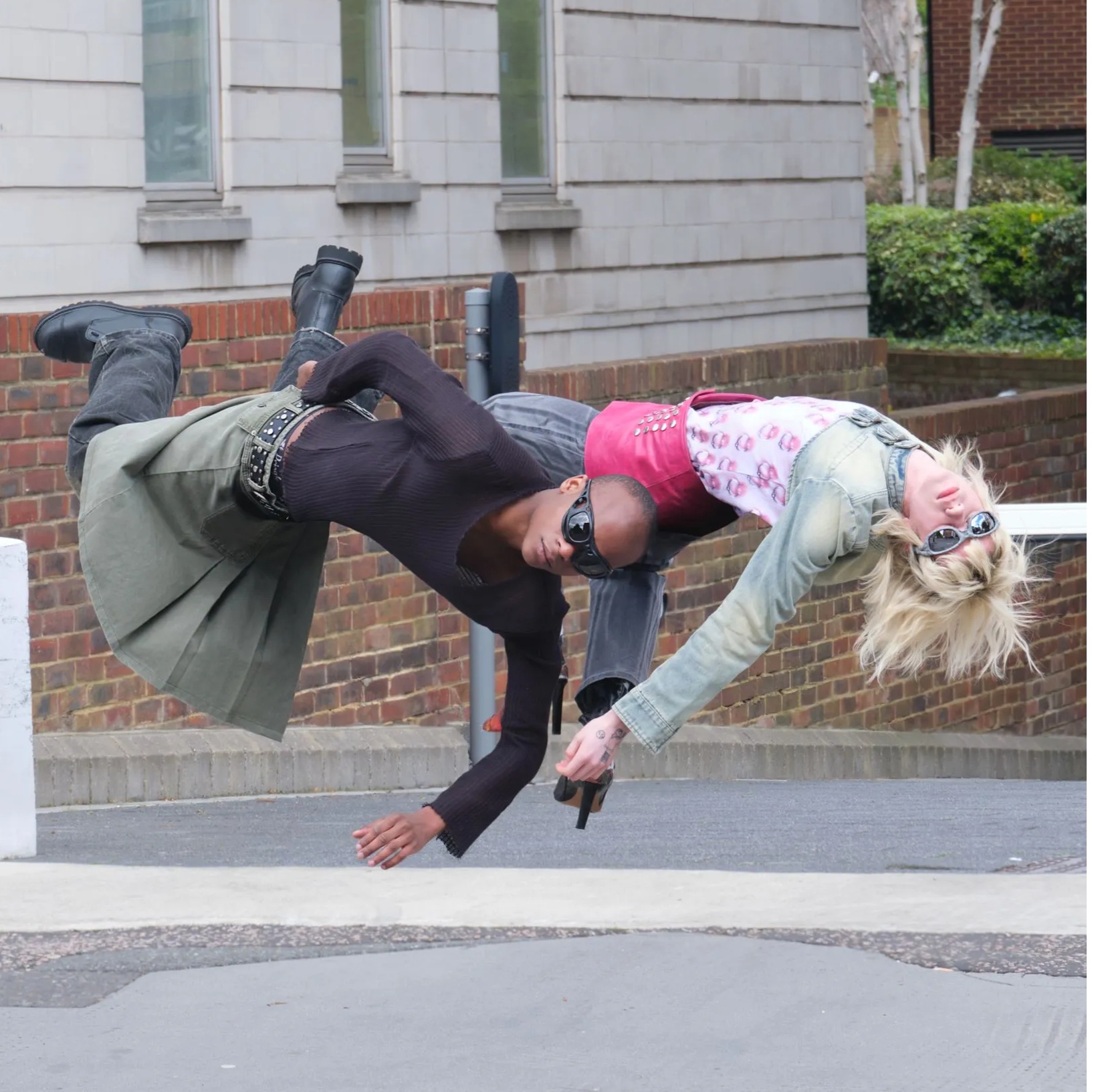 We worked with photographer, @yiskid_ to create a campaign focussed around his signature gravity-defying, futuristic style that showcased each pair in all their glory.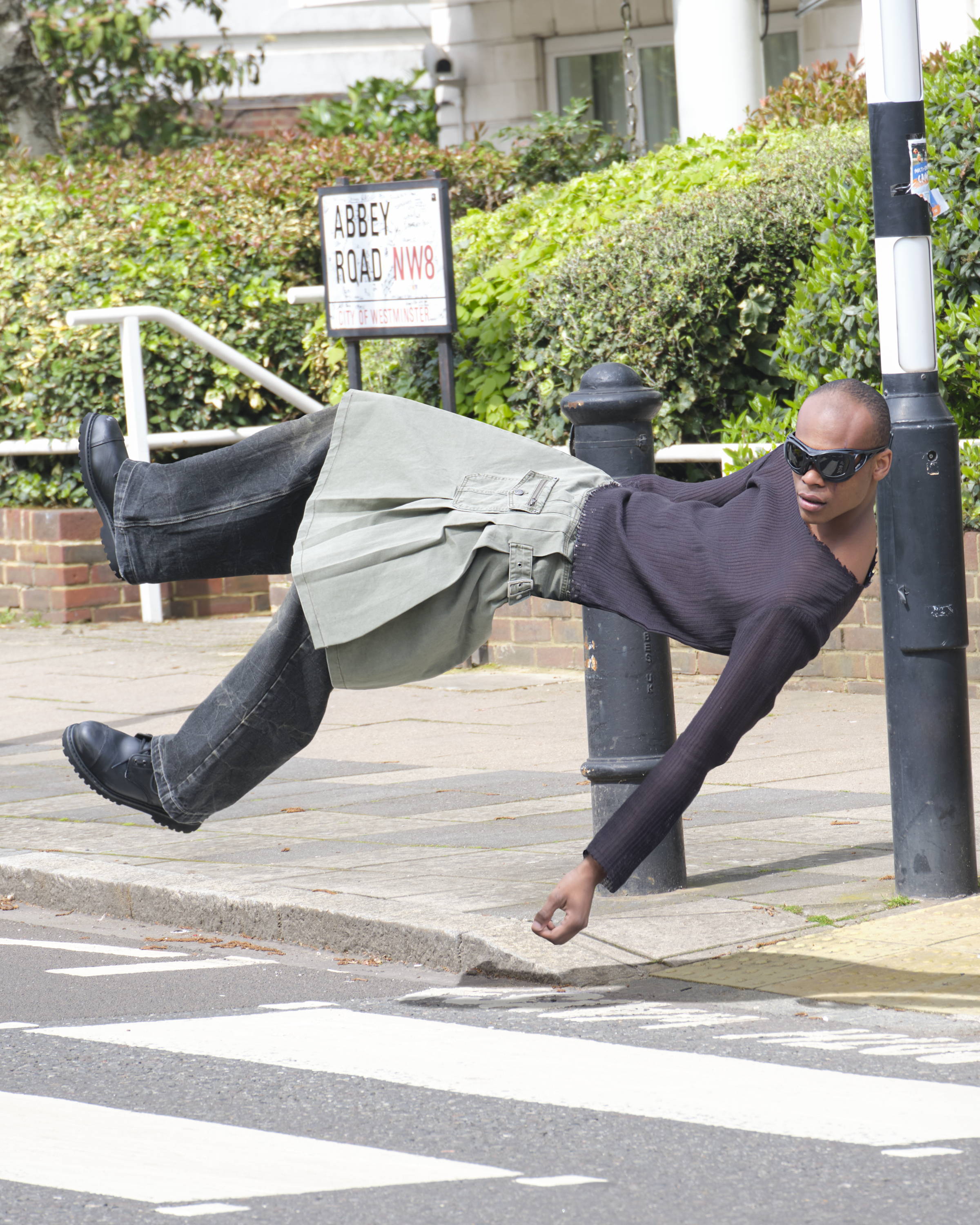 Unlike traditionally manufactured sunglasses which typically would be made from a material called Acetate which can contribute to microplastic pollution and needs a lot of chemicals added to exist - the 3D printing allows them to be locally manufactured in small batches on demand - reducing the need for long-distance transportation and the associated emissions. It minimises material usage and eliminates leftover stock and wastage. The frames are made from nylon and are fully recyclable. The material used to print them is 80% reused from other printing processes, further reducing waste and environmental impact.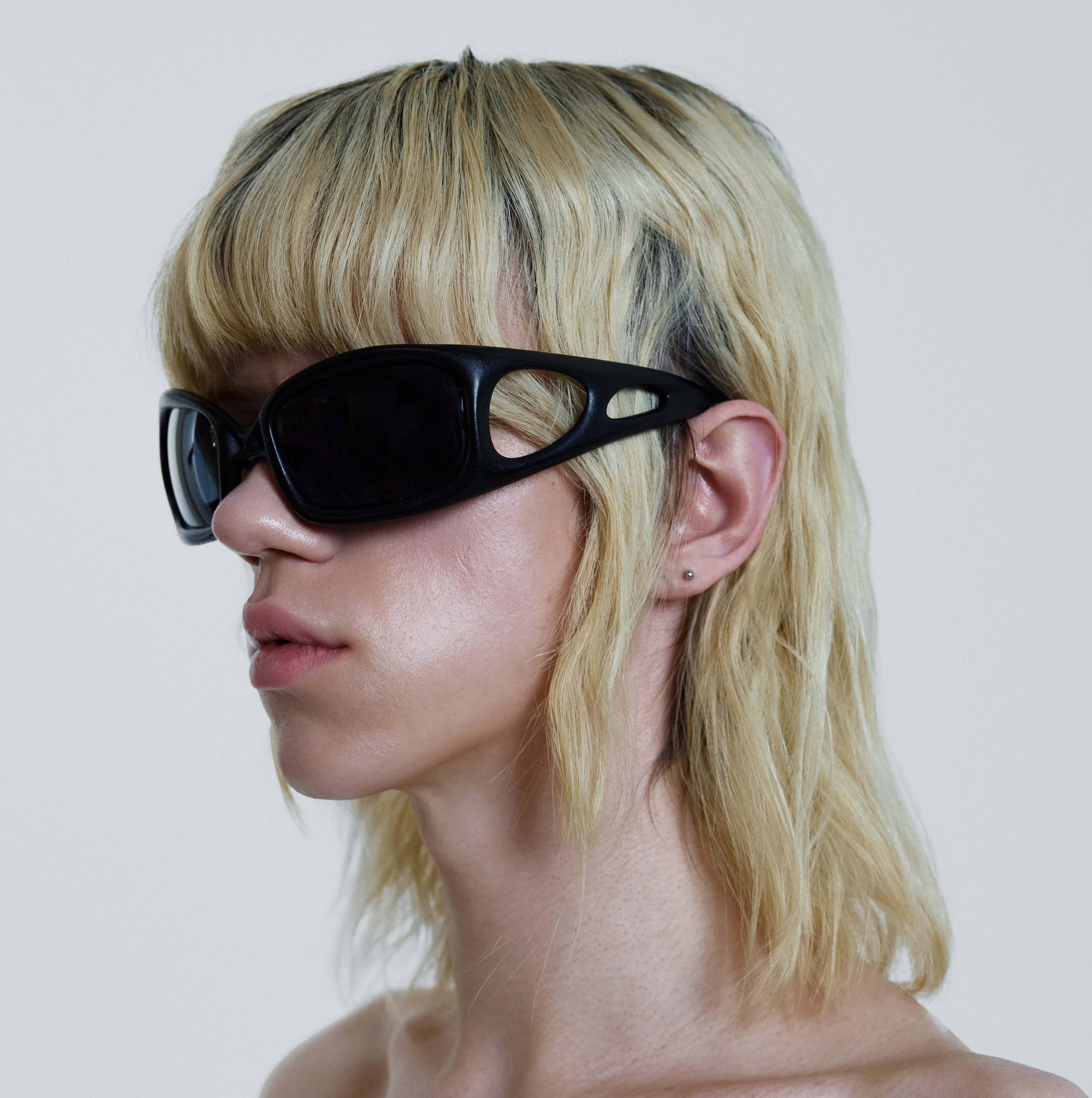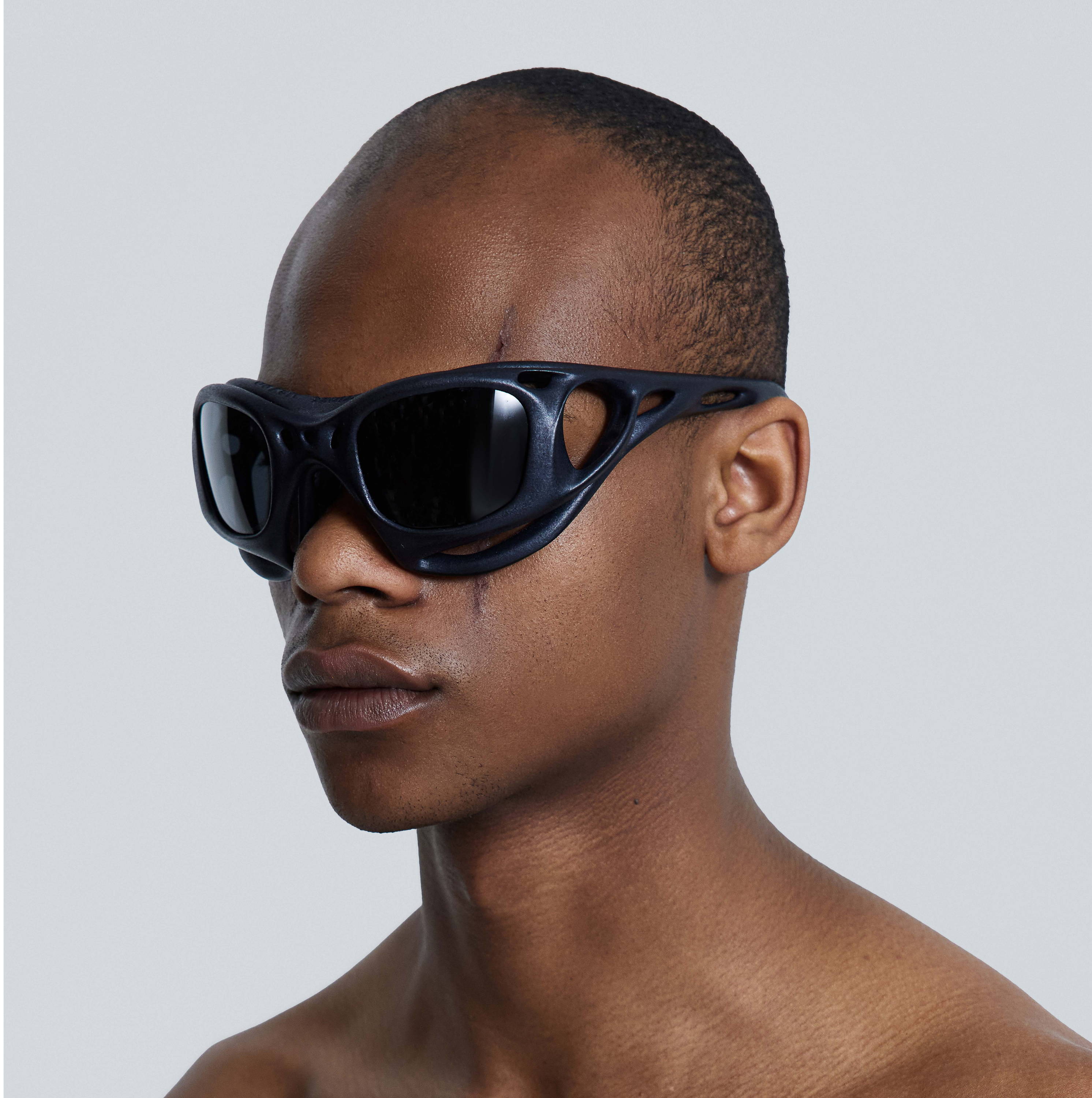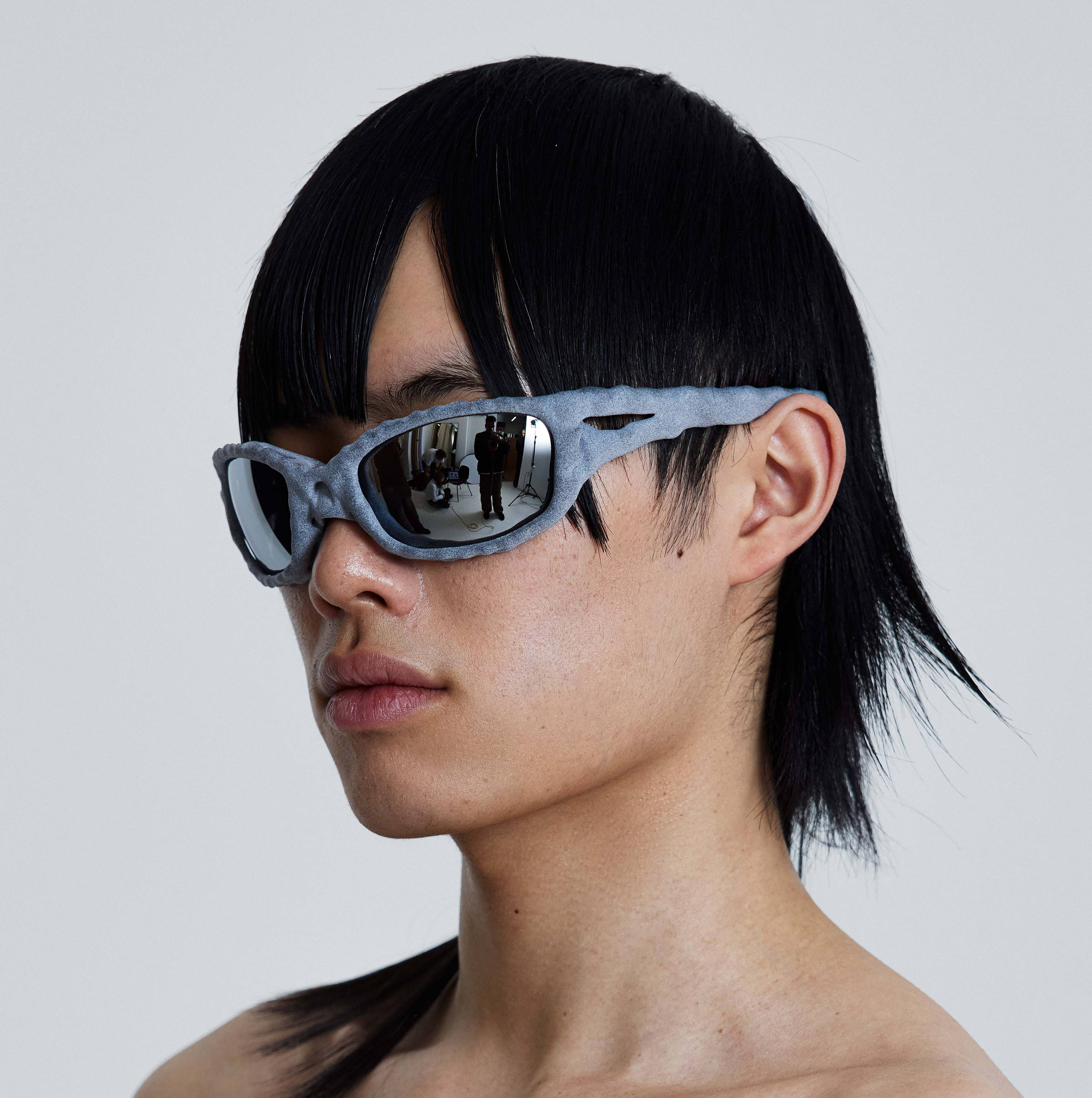 Explore the full collection here.