In true Parisian style, we housed our showroom in a beautiful haussmanian apartment on Boulevard de Magenta in the 10th Arrondisement. With high ceilings and ornate features, it provided a welcoming space for Jaded girls to play dress up in our most recent 411 collection and our bestsellers from Blueprint, Vendetta and colossus.
≈☆.·:¨¨  DINNER *¨¨*:·. ☆≈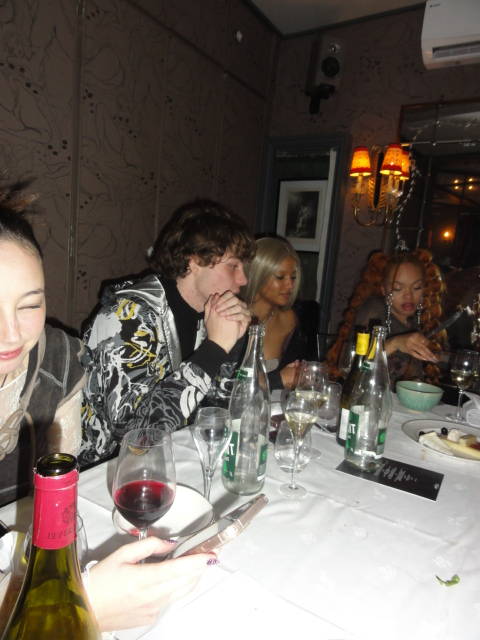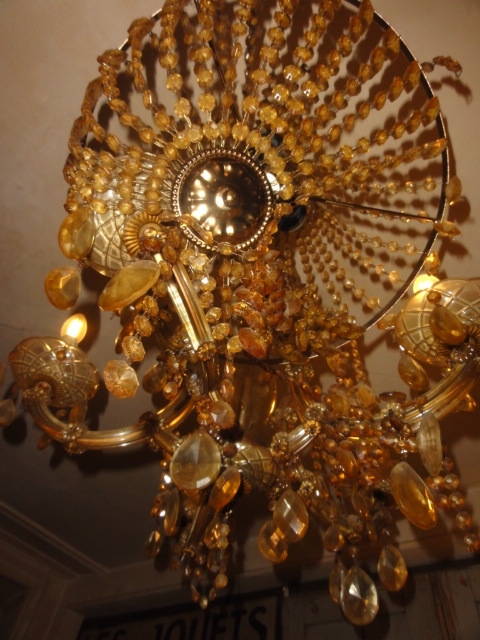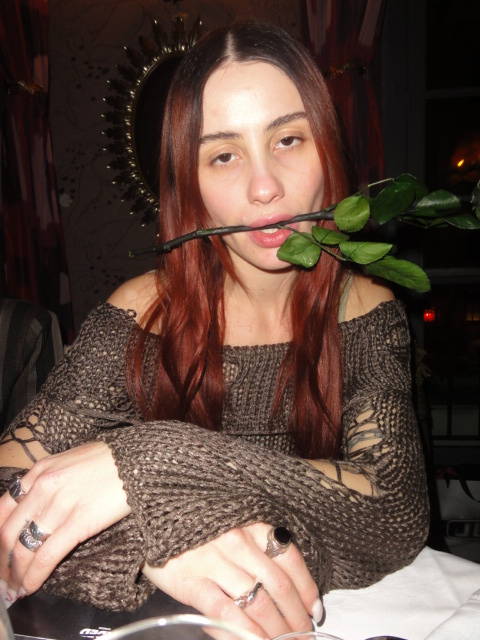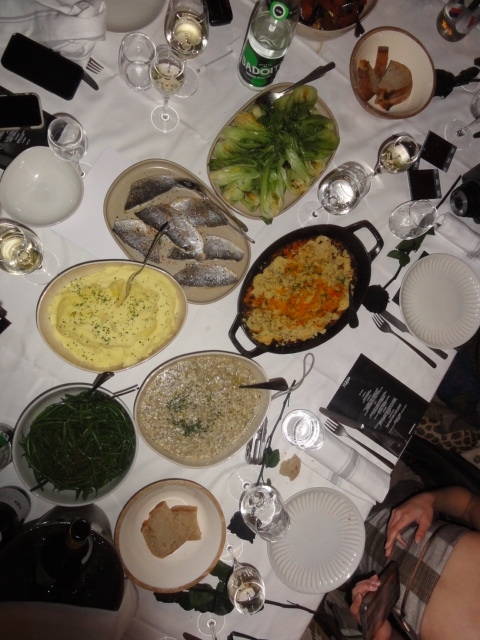 Joining us for a wonderful dinner at resteraunt Derriere was Yolita Litchi, Cannelle Ferragu, Livia Rose Johnson, Elvie Desu, Mazzhyk, Baya Gorbusha and Tomira.